Hello!
Milano, Italia. I must confess I loved this city so much I wrote the name in Italian and not English. It deserves to be visited! That is all I can say in short.
As for what to do, the main tourist attractions like the Gothic Duomo di Milani cathedral, the Castello Sforzeca, San Carlo al Coso, and so on, really are worth seeing. Even if you don't go inside (I didn't), your soul will benefit from breathing in the beauty that is the ancient history and perfected architectural structuring that comprise the main tourist attractions. Milano is a centuries old world city of arts and culture, situated in the northern Lombardy region of Italy, and of course many famous painters, thinkers, and artists from the Renaissance period come from this region as well as fashion designers and luxury makers like Ducati.
So, when you are walking through the streets of Milano, you will see many fashion shops lining the streets of the old historical places like Gucci, H&M, Prada, and so on along the cobble-stone streets and classic European architecture. This is what makes Milano so attractive to tourists, the mix of old and new, the couture lines of fashion, and the wealth and power of its history and modernity. There is no shortage of pizza places, gelato shops, confectionaries, and so on lining the streets. All you need is Euros, a camera, sturdy shoes, and a little bit of time, and you will thoroughly enjoy being in Milano. I say sturdy shoes because even though it is tempting to wear fashionable shoes like heels, if you want to walk around, better to pick something you can feel good wearing after a few hours because Milano is a sight to enjoy.
Of course, as this is Europe and Milano is one of Europe's most famous world cities, it can also be expensive. Everything costs money, from the Metro to the buses to the museums and the stores. The nice thing, is that stores are open on Sundays, like Carrefour (the supermarket), and some other well-known shops, so unlike in Germany, if you want to go buy food, you don't have to go to the Hauptbahnhof on Sunday to buy it.
The worst thing about Milano, for me, was the circular maze of streets. They were clearly marked, which was very nice, however, in the first few hours, I had trouble getting used to the streets marked 'via (Italian person's name here)' veering off from a circular roundabout. Once I got used to the layout, however, I found I had no problems getting around.
The Metro is easy to use, with a single ticket journey costing 1.50 Euros one way (you can transfer between lines until you exist the metro station). A day pass is 4.50 Euros, which I think is a little high, but I am used to Germany's metro rates, for which I usually bought the week pass for 12 Euros or so for a couple zones.
Milano is by all accounts beautiful, but I was personally surprised how not-crowded it felt for me (there were tourists wandering about in the Piazza del Duomo, but that was to be expected and I did not even mind the people one bit), and also how small it was geographically. Since it is an ancient city of Europe, it was built compactly around the main village and castle and had a gate and fortifications and so on. Then it spread outwards as the population grew, which explains the circular layout, but for a world city, it really is not as big as I expected it to be. Perhaps it was the pleasant architecture lining the streets, and the overall feeling like being in Milano was a five-senses treat that made the distances feel shorter.
For my stay, I took a night in a hostel called New Generation Hostel, which you can find on Hostelworld.com or just use the link. It cost 13 Euros for a bed in a 6 person dorm room, which was surprisingly nice given the fact that it was a mixed dorm. By nice, I mean the other people were really kind, welcoming, pleasant, and under 30. It's a youth hostel, in general, so at night there were lots of boys and a few girls from Canada, Serbia, Denmark, and even Italy drinking beers and playing chill out music in the dining room, sharing travel experiences and stories, a very pleasant atmosphere. I was treated to Italian pasta by one of the guys staying there, a very easy and tasty pasta dish, and entertaining conversation. Everyone was very chill, there was no stress, and you get a croissant and coffee in the morning. Very basic, no frills.
So, time for the photos. Here you go! I didn't have so much time in Milano to explore everywhere, but you might be inspired to give this city a visit even after my short stay.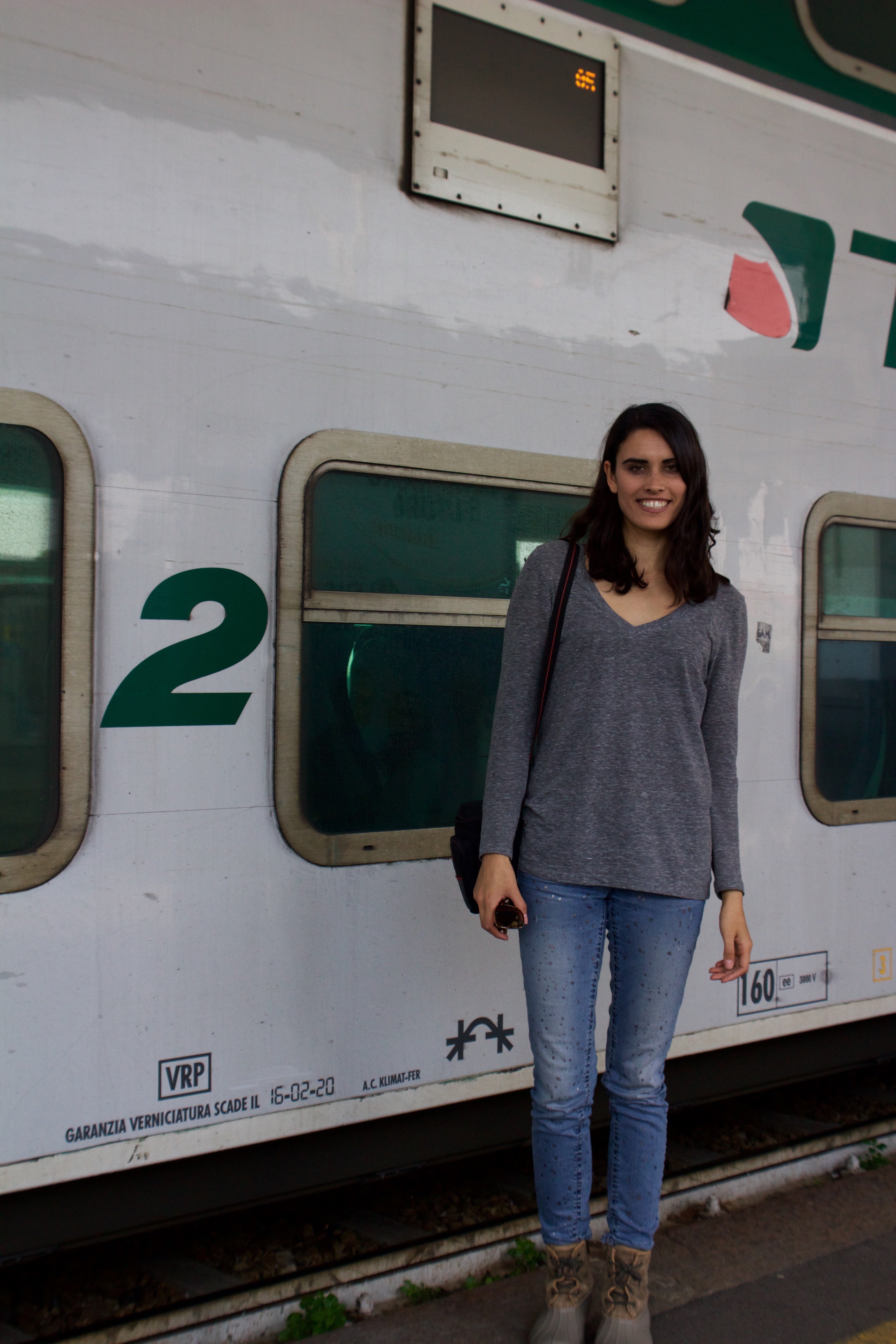 If you take the low cost way, which I did, and fly to Milan Bergamo, airport, you have to take a 30-45 minute train or bus from Bergamo to Milano Centrale or Milano Lambarde. It costs about 5 Euros and it was very pleasant.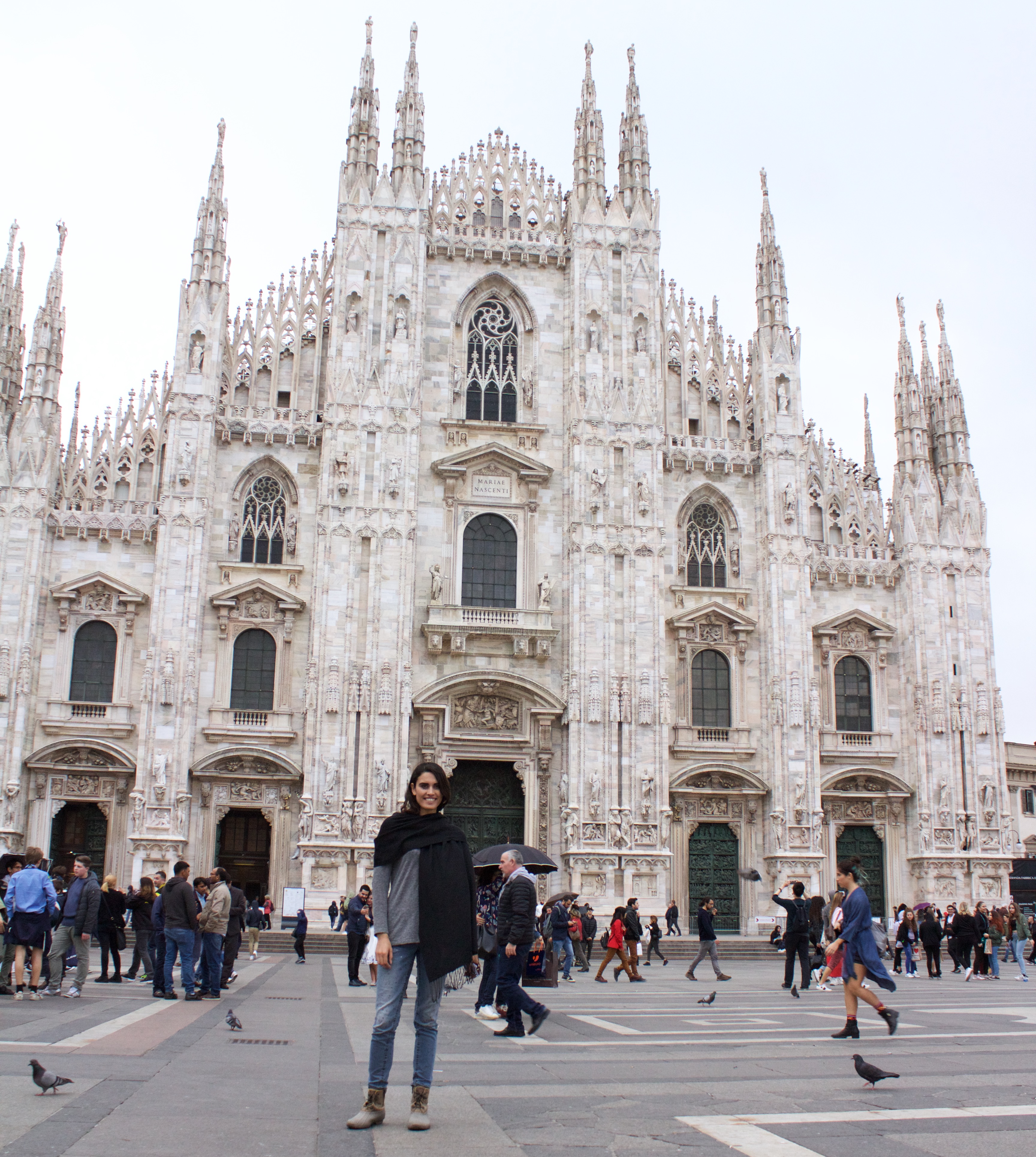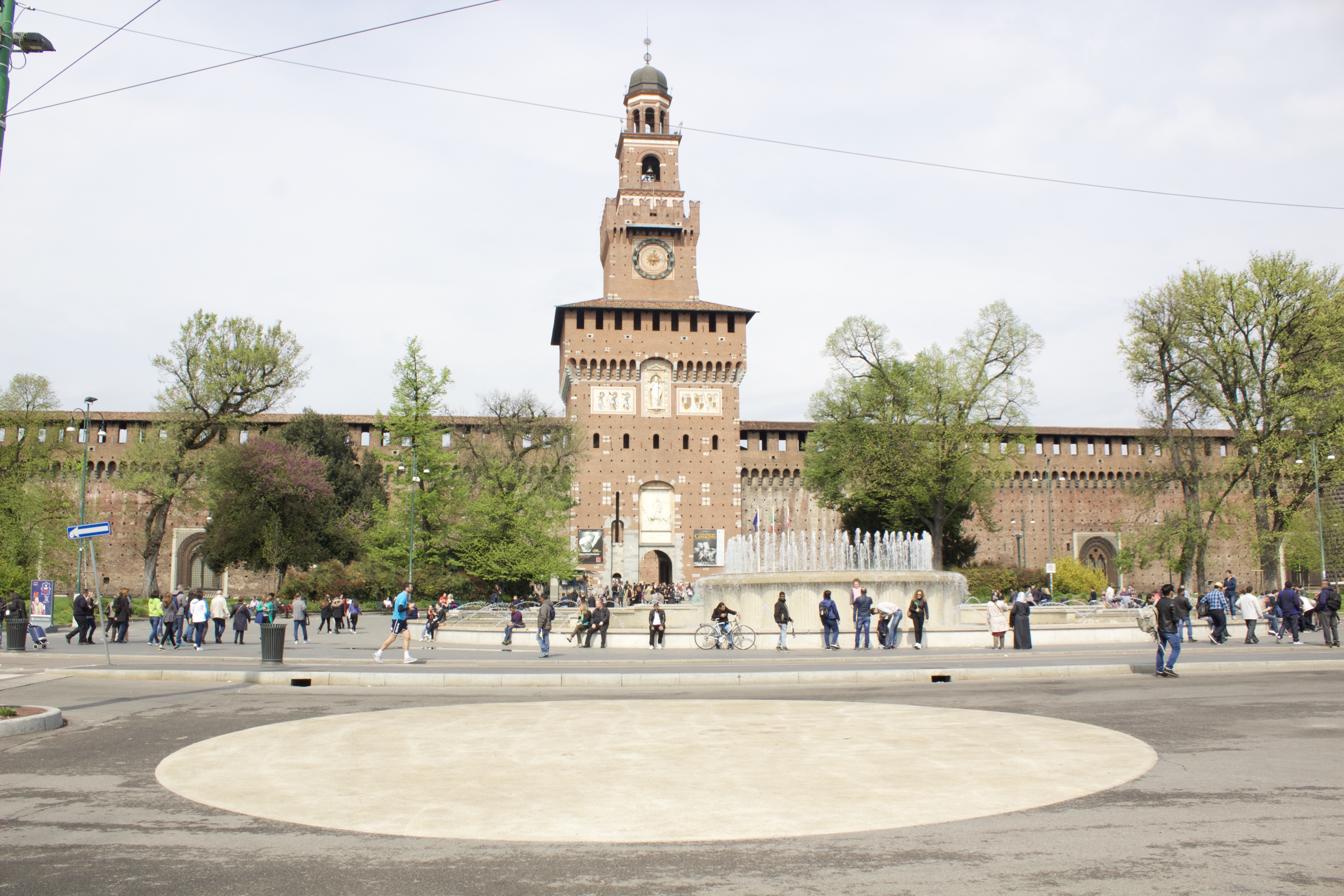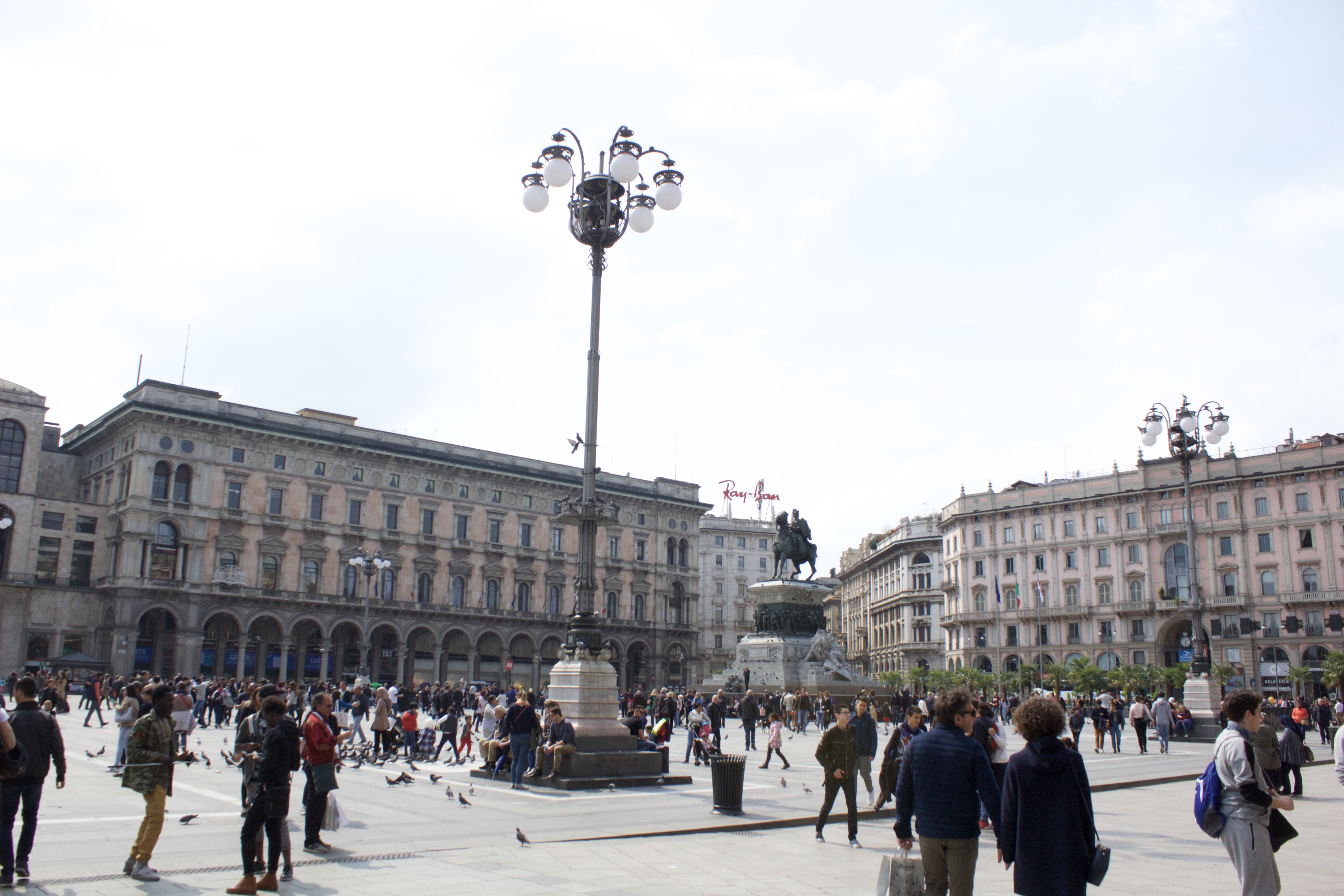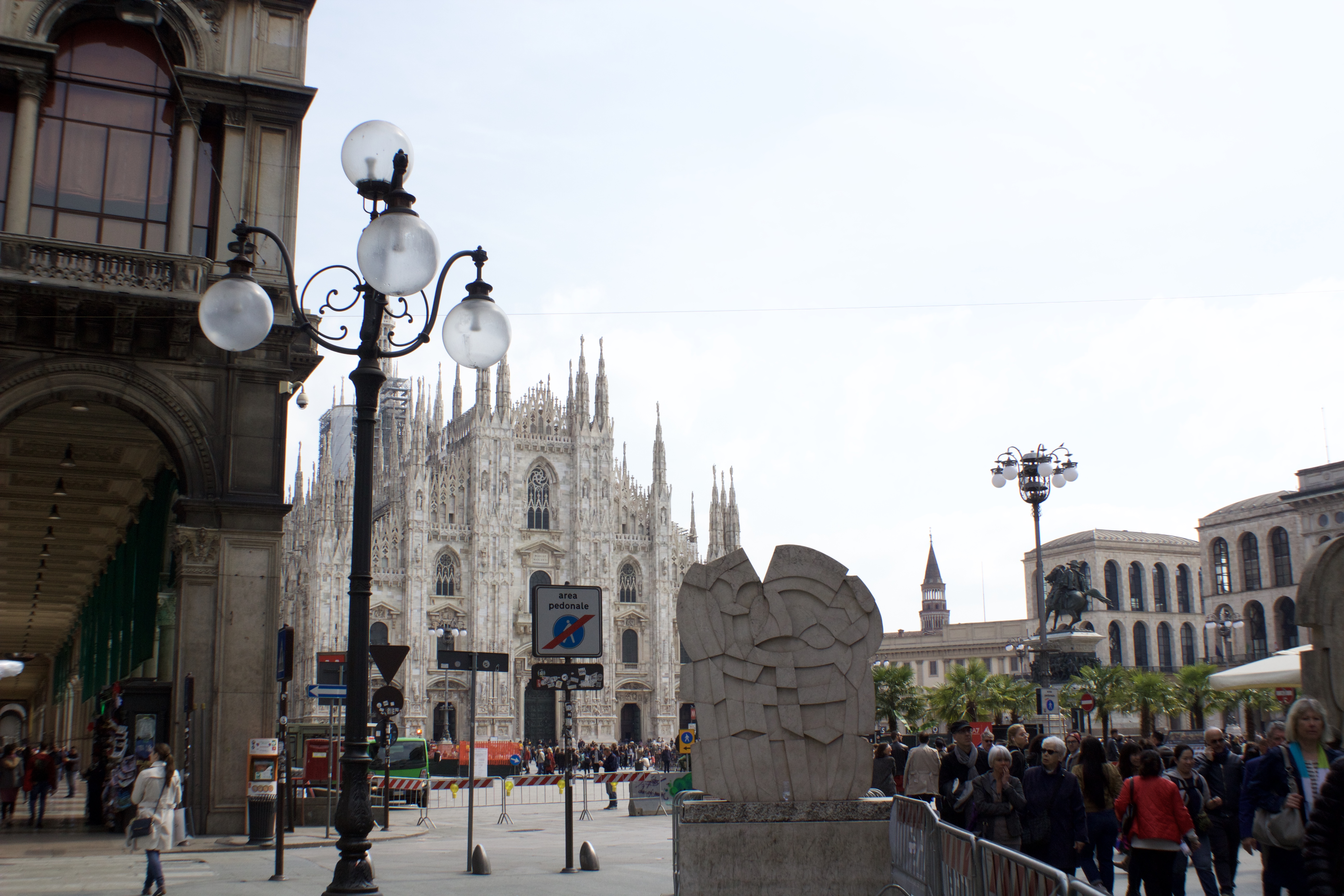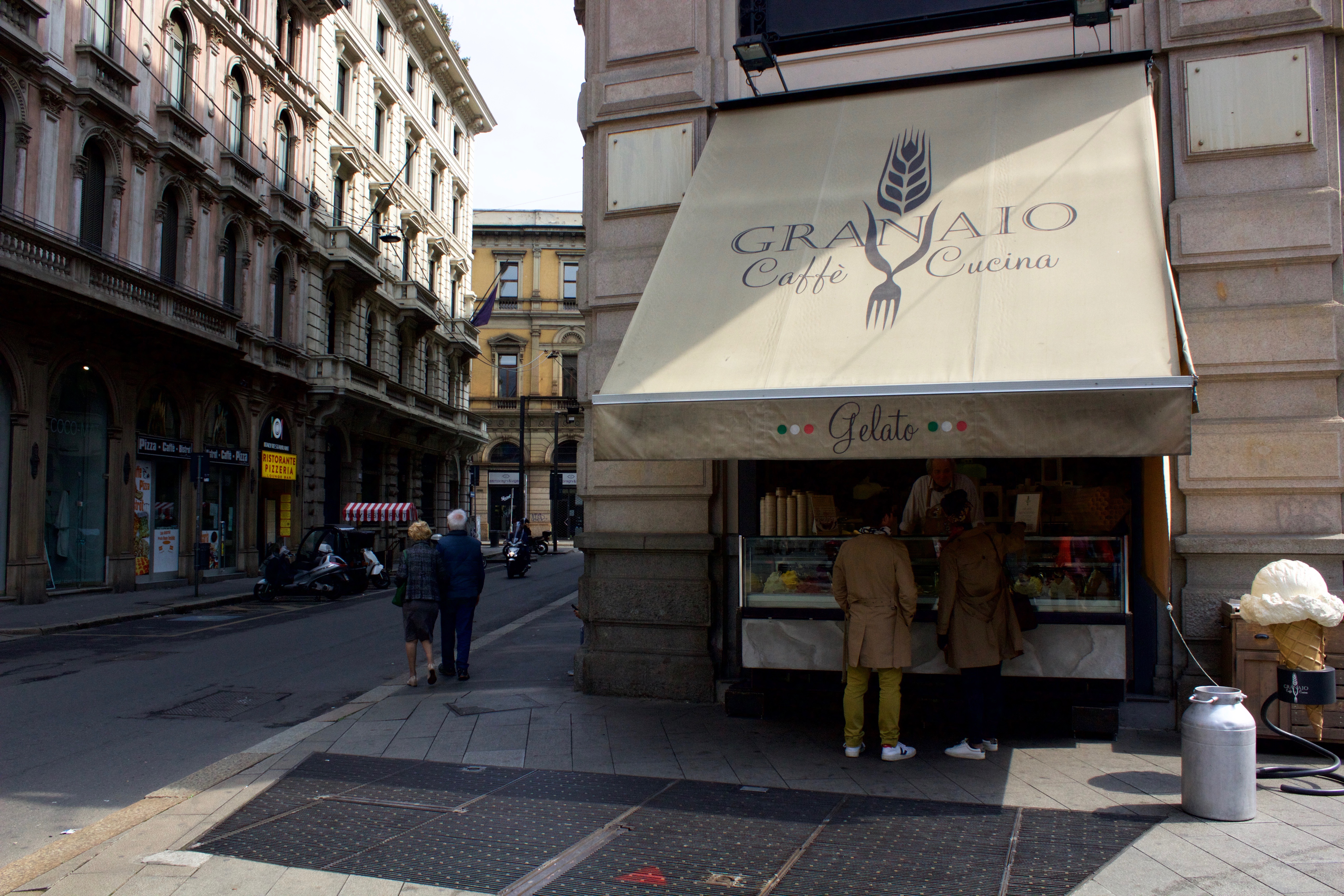 As always, all opinions are my own.