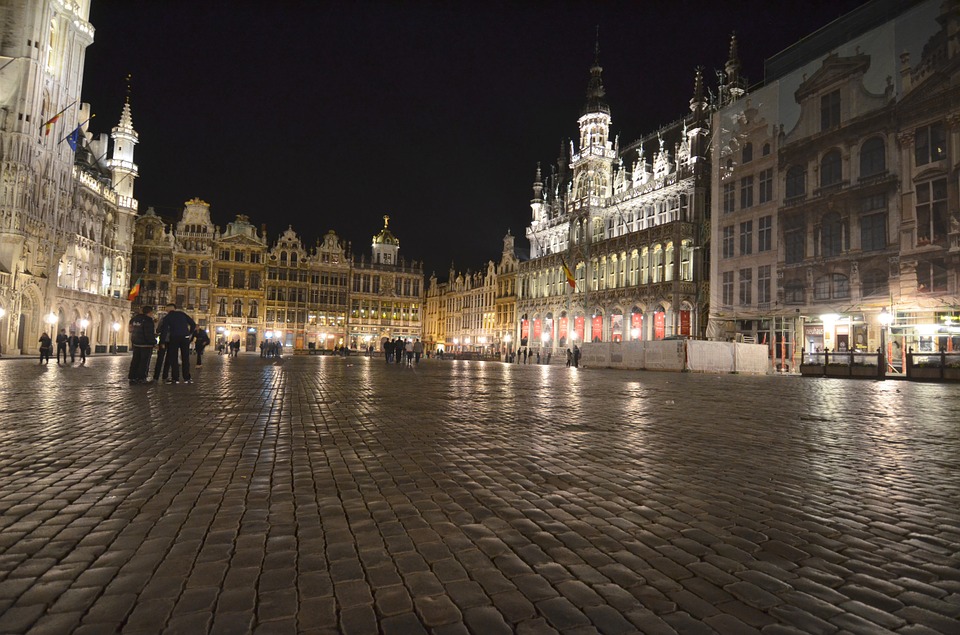 Brussels is where the European Commission and European Parliament are located, making it an important hub for EU legislation. Brussels is also a city with old-world architecture and plenty of French speakers.
Visit Brussels to see its beautiful architecture and cultural attractions, even if you're not so excited about it in the beginning, it very well might grow on you! I wasn't extremely excited about heading to Brussels for four nights, but after spending time walking around the streets, I changed my opinion.
Belgium has some chilly breezes, even in the summer, so bring a jacket. The city rail system makes hopping on and hopping off at different stations fairly easy to navigate for first-timers.
I stayed in a hotel called NH City Centre, which was compact and much smaller than rooms in the US of its size. However, it had a central location and was near a metro stop, so getting around was not a problem. I would likely stay in a different place the next time I visit, however, but I don't give the stay a bad rating.
All opinions are my own.