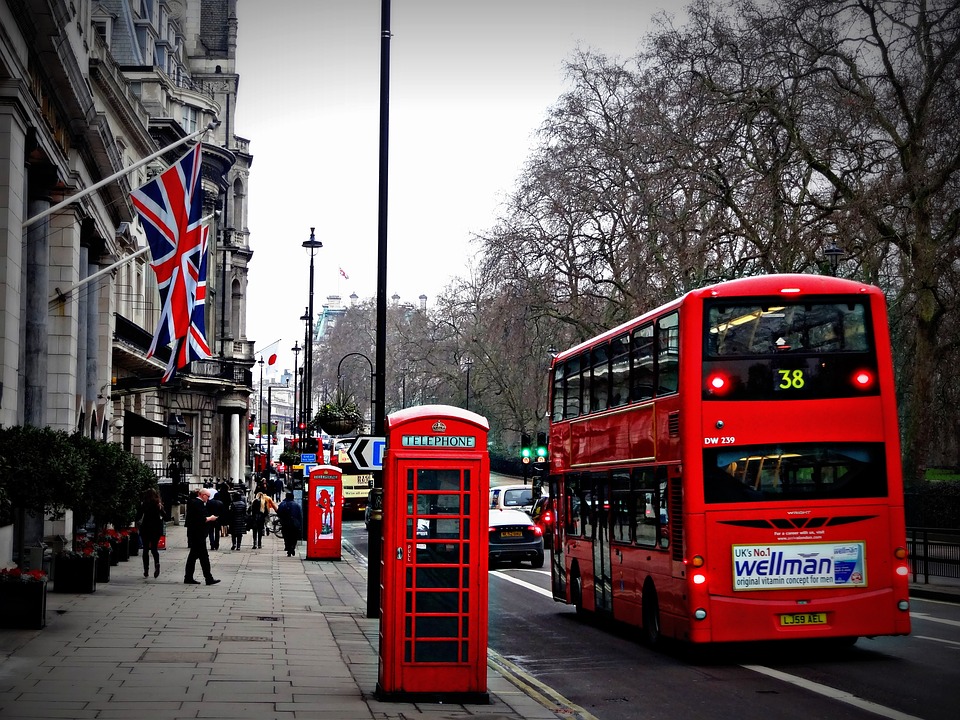 London is well-known for its red double-decker buses and the London Eye, among other popular tourist attractions. What made London stand out for me was its youthful eclectic culture.
During my visit (in 2012, so this was before Brexit), I didn't see any hardly any poverty in the areas I stayed in on a short four night trip, but rather a lot of quaint old apartment buildings lining the streets, and plenty of the most famous tourist attractions.
Places I visited:
The Big Ben, Westminster Abbey, Parliament, and Piccadilly Circus, which is technically a metro stop but a very cool place in London to walk around due to the shops.
I also took a boat ride on the Thames, which offered a 5-course meal and views of the London Eye and other river-side buildings and attractions.
London was easy to get around using the metro, and it was full of an energy I had never experienced before. Because of the London Fashion Week, there is quite an outcropping of hip new designers and plentiful clothing boutiques, but London has so many sights and attractions, you will easily find something to do to entertain you for a day or a week.
As always, all opinions are my own.