Four Seasons in the United States
While travel is banned to most countries outside of the United States in 2020 (still is as I write this — it's January 2021), it's still possible to explore the diverse and beautiful lands of the North American Continent. There are 61 National Parks, many more state parks, and other beautiful scenic spots in the vast, sweeping United States, and with no good reason not to see them this year — so here's what I consider some of the most beautiful places in the United States (and since I've been to all of them in this post, this is my personal opinion only, etc).
January
Fisherman's Wharf, San Francisco, CA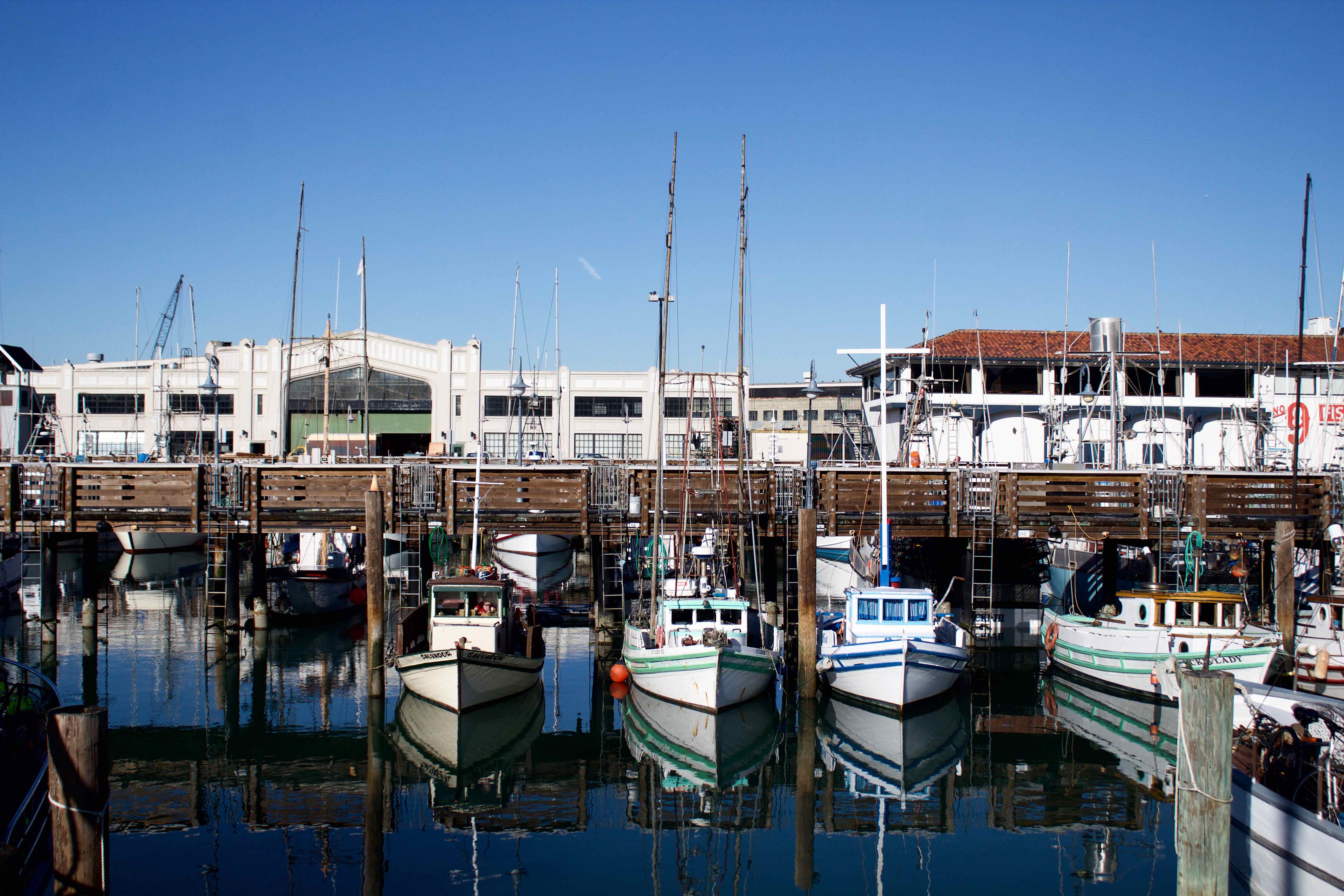 The colorful boats and ferries make Fisherhman's Wharf a scenic place to visit, although the normally quaint, quirky, and fun eclectic mix of shops and art galleries were shut down (and closing, sadly, too), when I was there in January of 2021. Let's hope for the best of luck with them during this difficult time of social upheaval.
Bodega Bay, CA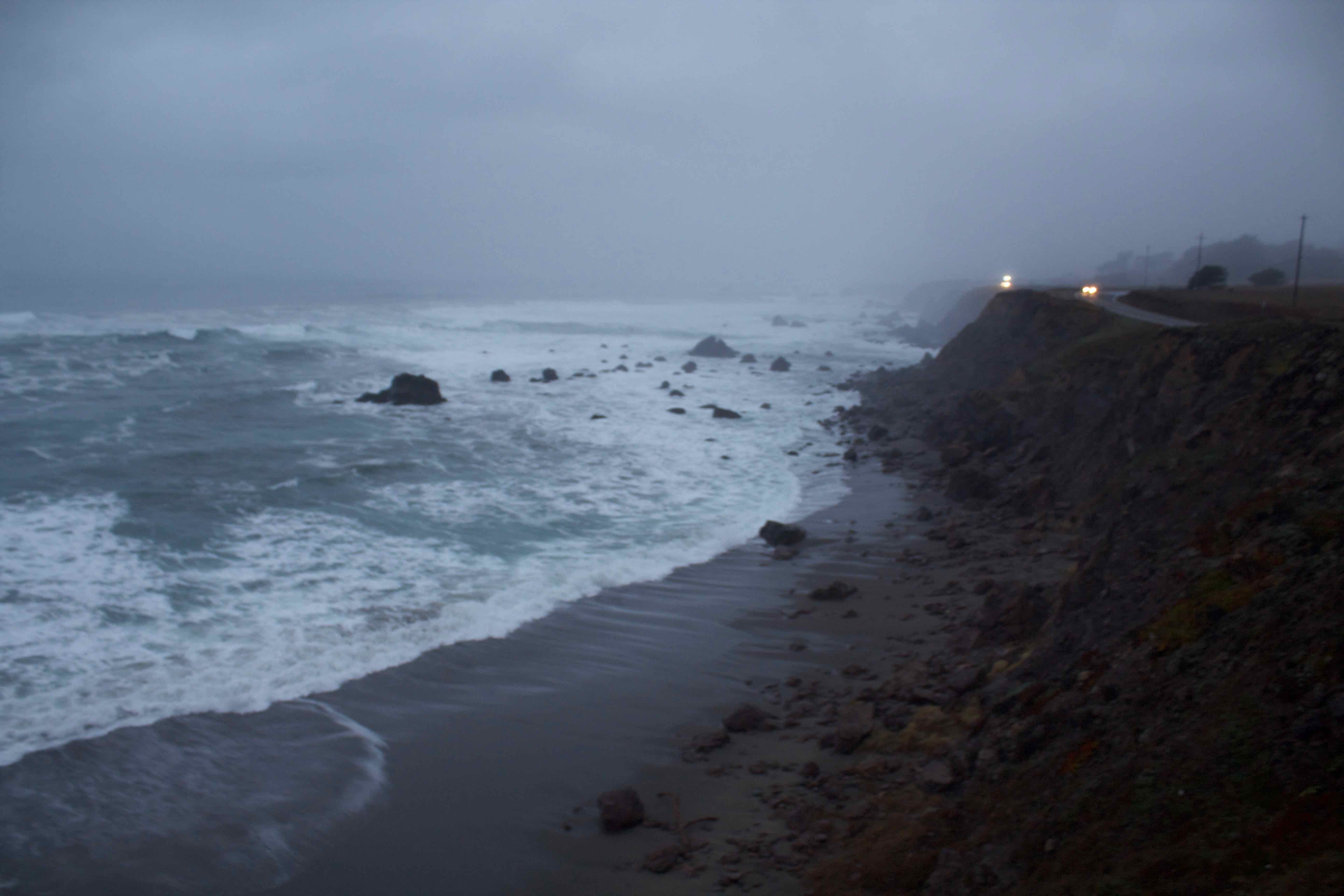 Where dreams are made, and simply, the stuff dreams are made of, and so on.
What dreamlike quality Bodega Bay does not possess is shared by the surrounding landscapes of the rolling hills and giant rocky boulders, as if you, too, have walked into the Land of the Giants or some Tolkein-esque fantasy around the Shire.
Lake Tahoe, NV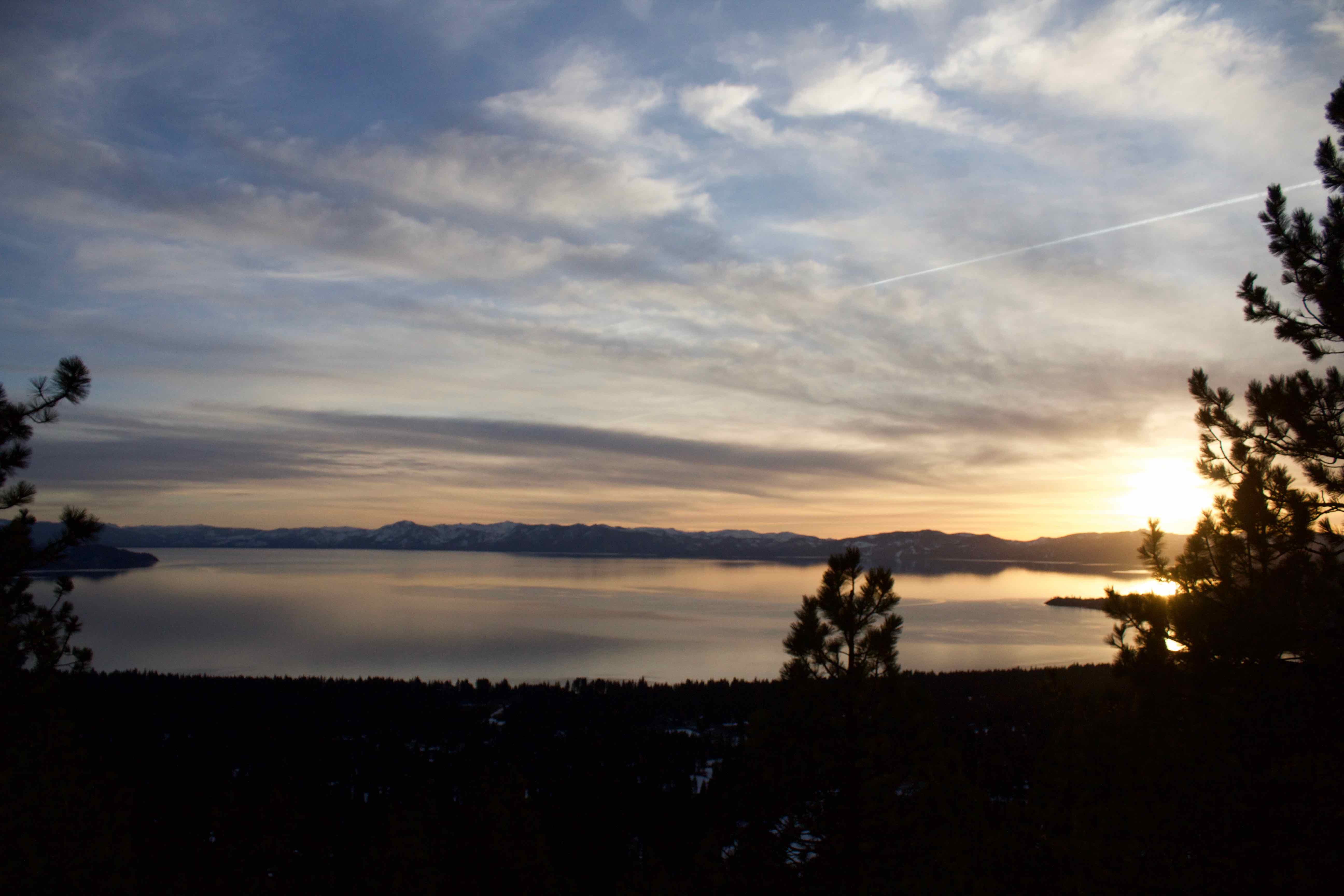 Lake Tahoe, serene, surrounded by alpine mountains, is so reminiscent of walking into the Alps around a stretch of its perfect blue watery surface. It just doesn't feel like the United States in Lake Tahoe, but that's probably because the alpine forests are so vast and sweeping, and the wooden log cabins of the resorts nearby were crafted to be so idyllic, that it just feels like "some other place," entirely — although the small town atmosphere of Lake Tahoe near Kings Beach has a distinctly Twin Peaks vibe, which is fun, though very nostalgic. That makes Lake Tahoe a place to stay if you want to rent a cabin here, because I discovered most of the shoreline was filled with vacation rentals — far more than I previously envisioned.
Death Valley National Park, CA
Death Valley is vast, and as changing as the long horizons of the hours that pass by on the drive. "Scenic" though it can be described, it just doesn't do it justice. A cool, long drive is the best way I can describe Death Valley, because it is actually meant to be driven through. There are several spots to hike, though, so if you feel like walking around, there's the guided hike to the Red Cathedral, an easy 0.8 to 3.3 mile hike (one way) through the canyon wash, and the Badwater Basin Salt Flats, where most people walk down and back through the wide desert filled with different crusted salt formations, although most of the scenery is best viewed from the road or a pull-out.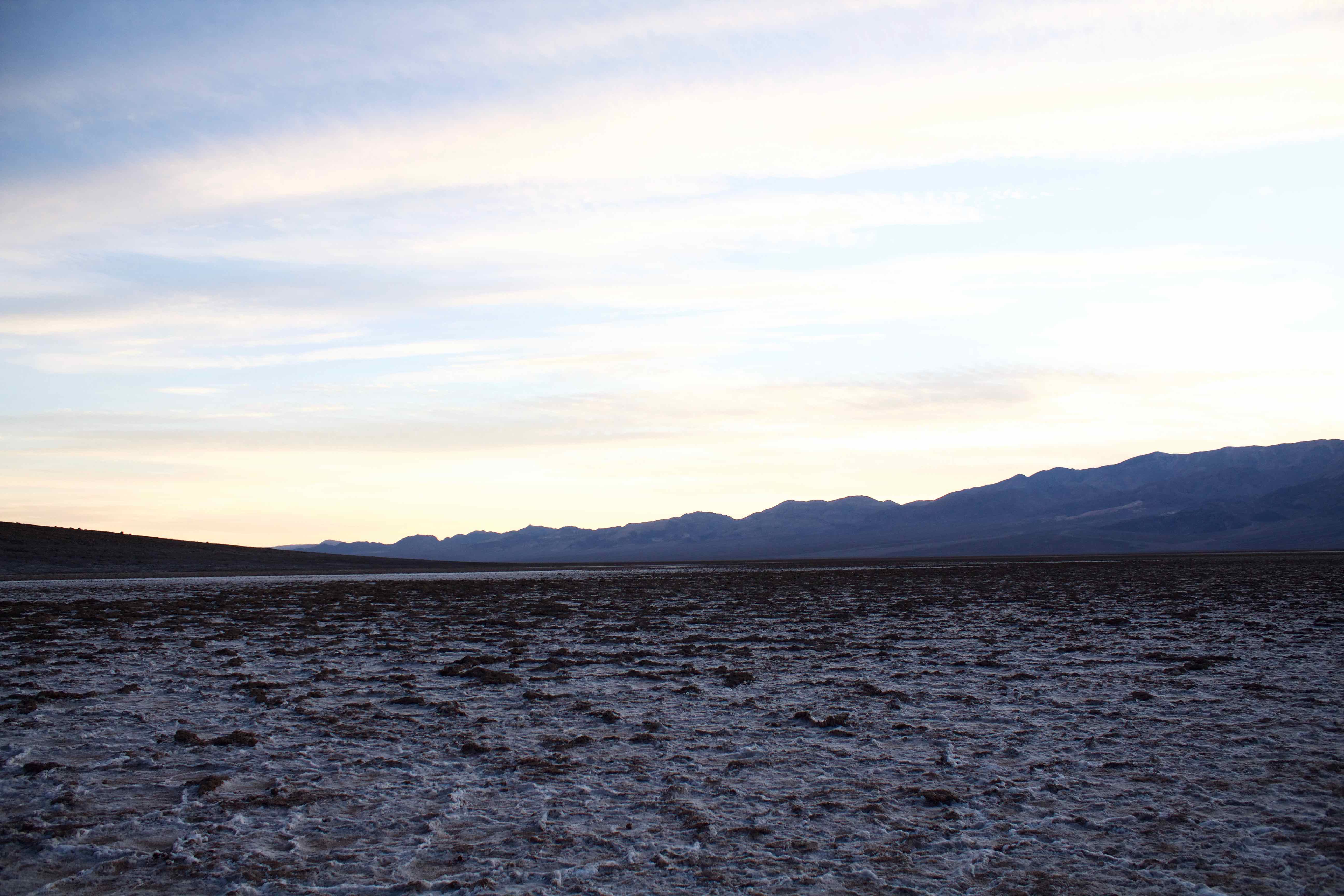 Great Basin National Park, NV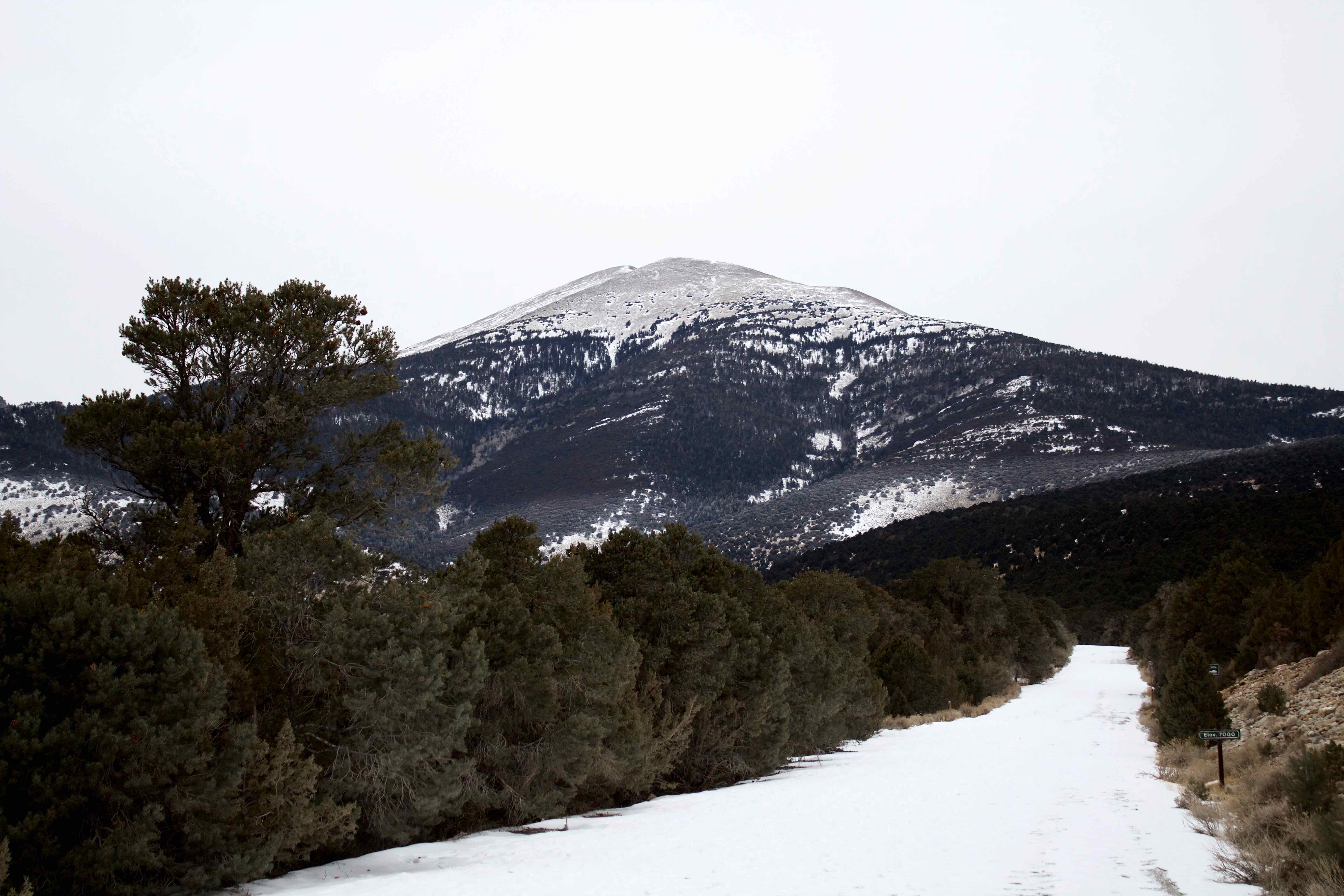 It really is like time stopped in the late 90s in Great Basin National Park, or perhaps, time never moved on in this area. Though it was snowed out while I was there, Great Basin National Park is still one of the most majestic and scenic places of the United States, with mountains that seem to drift through ages.
Bonneville Salt Flats, UT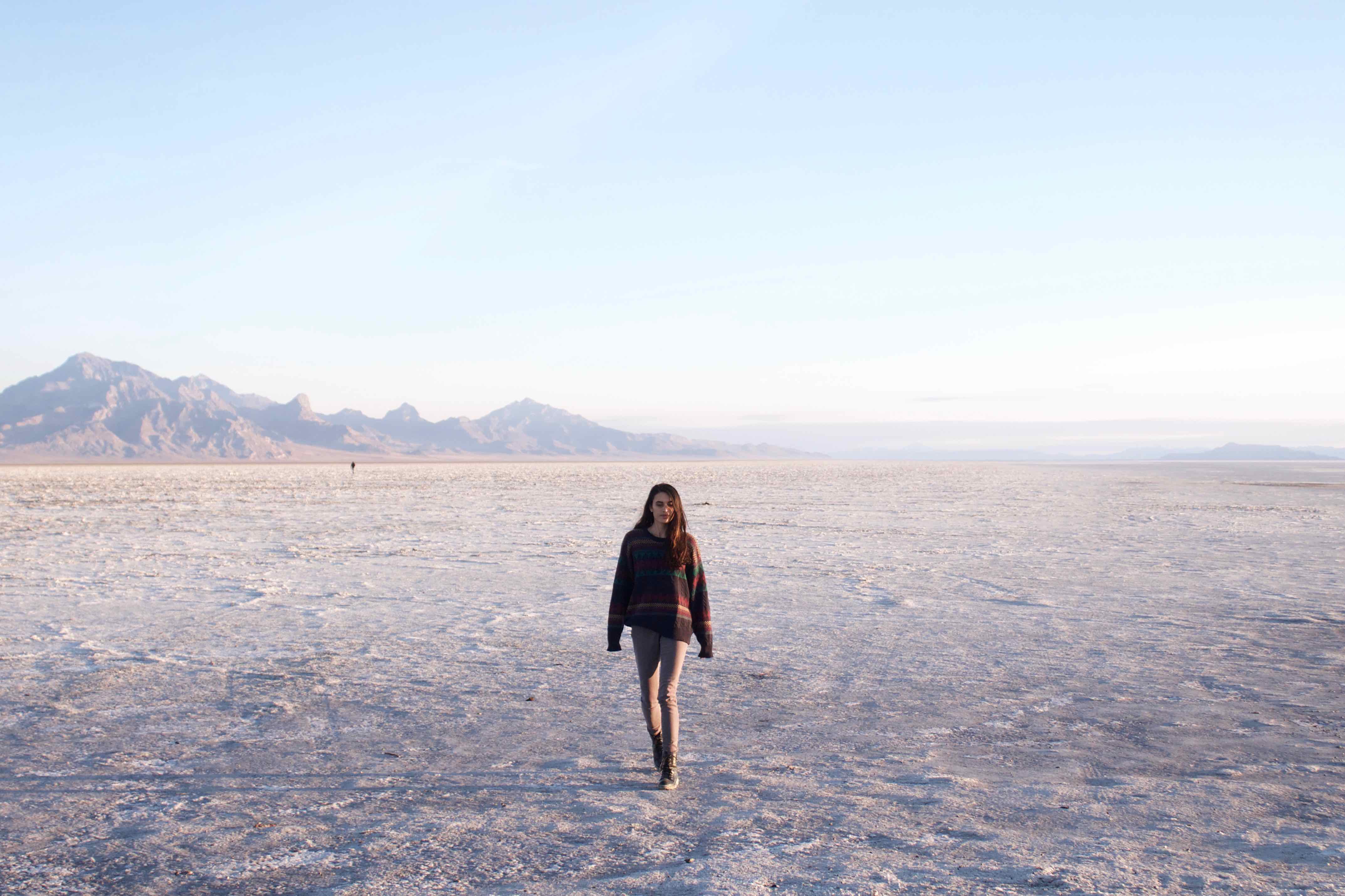 The Bonneville Salt Flats.
The Bonneville Salt Flats share something charismatic and dramatic, and there's an endless charm about these lands.
Salt Lake City, an hour and a half or so drive nearby, has major hiking and rock-climbing havens in the Big and Little Cottonwood Canyons (not to mention some classic skiing areas, from the looks of it) all about a 10 minutes drive from the heart of the city itself. With high rise buildings, a metro train, plenty of natural food shops, and a vast lake nearby — Salt Lake City has it all. It seems like a European town, or a smaller New York (Manhattan), set in the dusty desert, with outdoor adventures for every sport, and really tall climbing gyms — so if that's what you're into, it has everything to offer.
City of Rocks, National Reserve, ID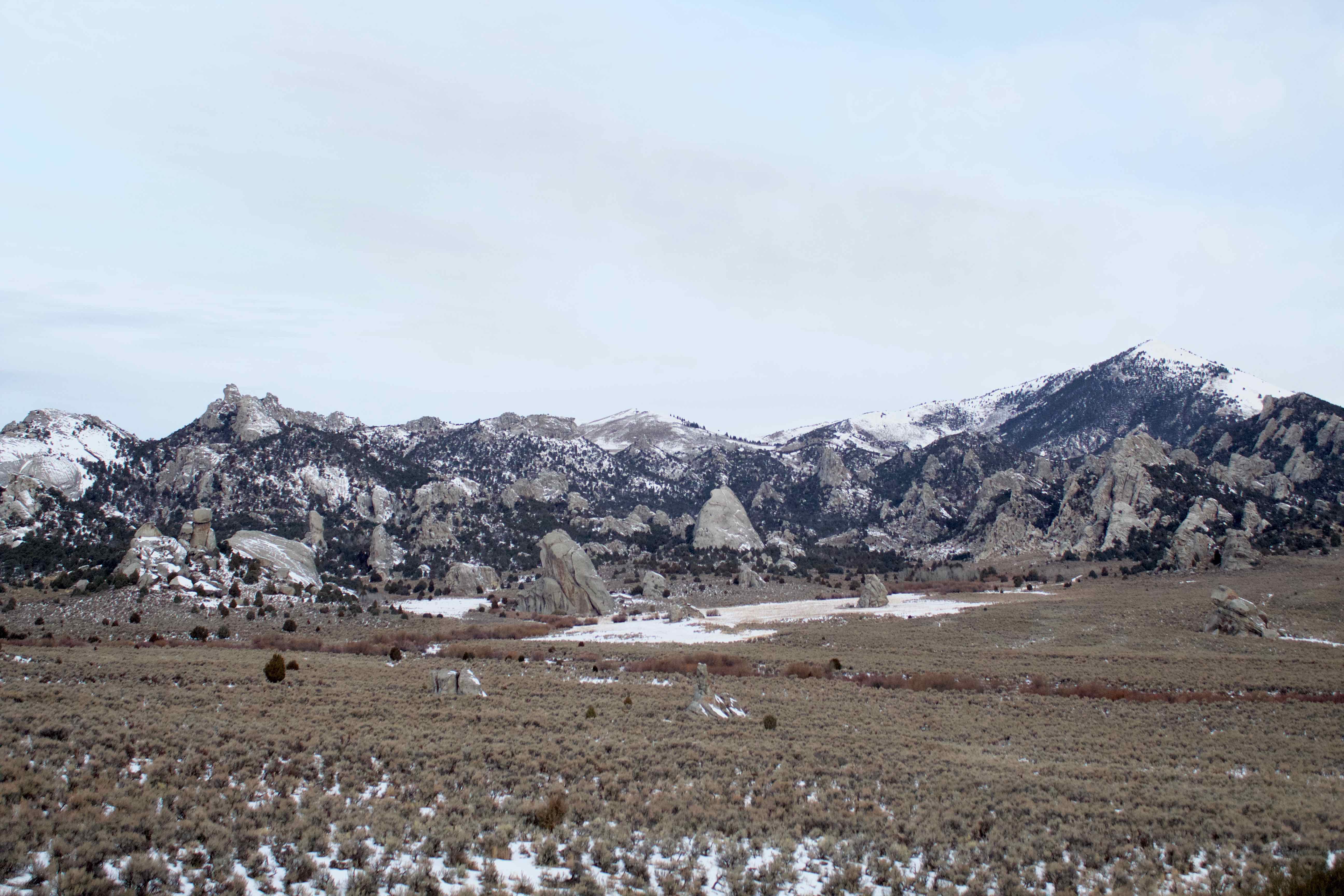 The City of Rocks in Idaho was nothing short of interesting, and its features make it something dreamlike. What an incredibly fun place.
Craters of the Moon National Monument and Preserve, ID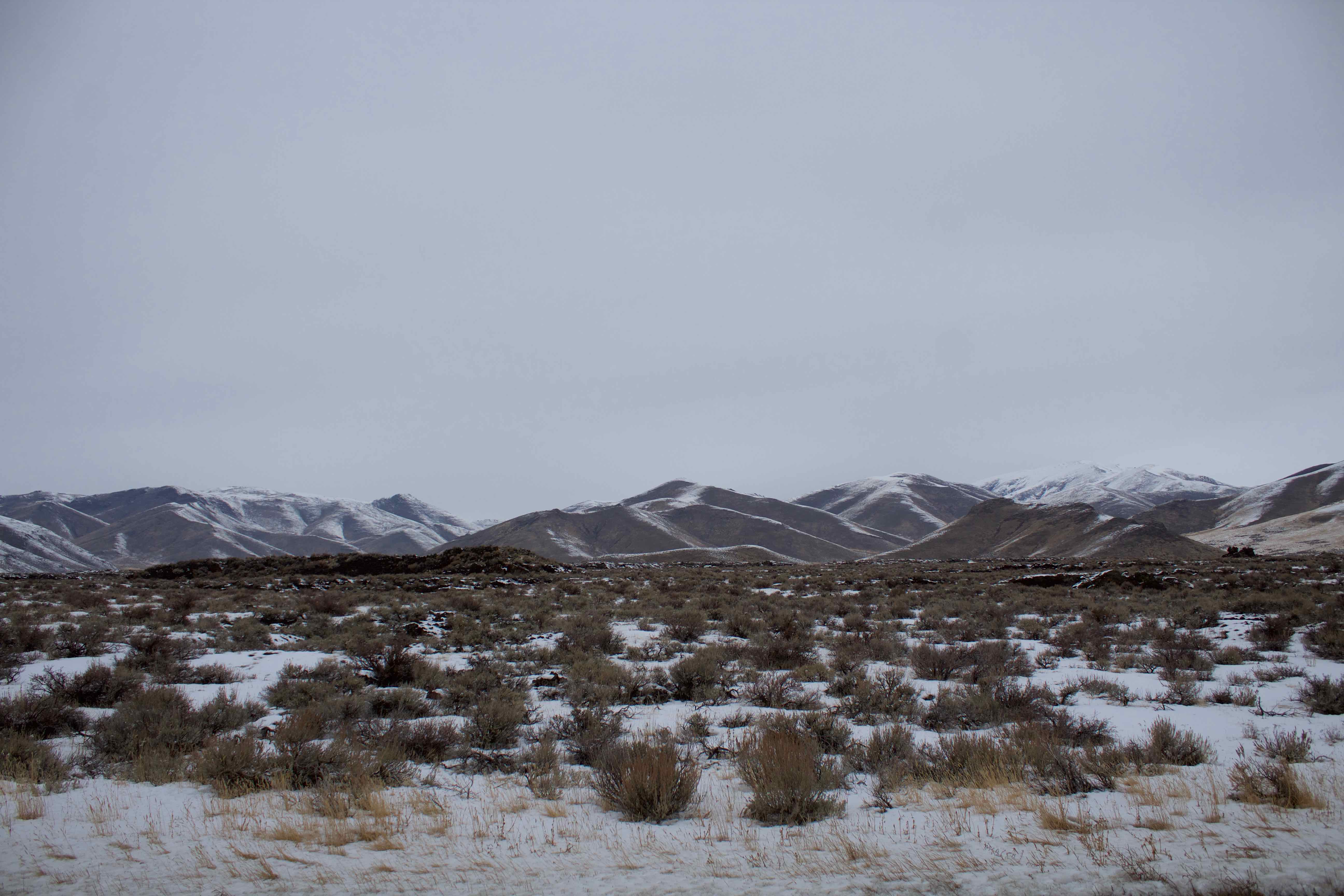 Craters of the Moon is a lava rock filled national park, actually, in Idaho — and while I didn't go into the park area itself, I spent an afternoon nearby it surrounded by the lava rocks and these beautiful mountain ranges, so I consider it "close enough." It was too snowy to continue on into the park itself when I went — however, the alpine landscapes, and the scenery of snow capped peaks in winter was very pretty.
Sun Valley, Idaho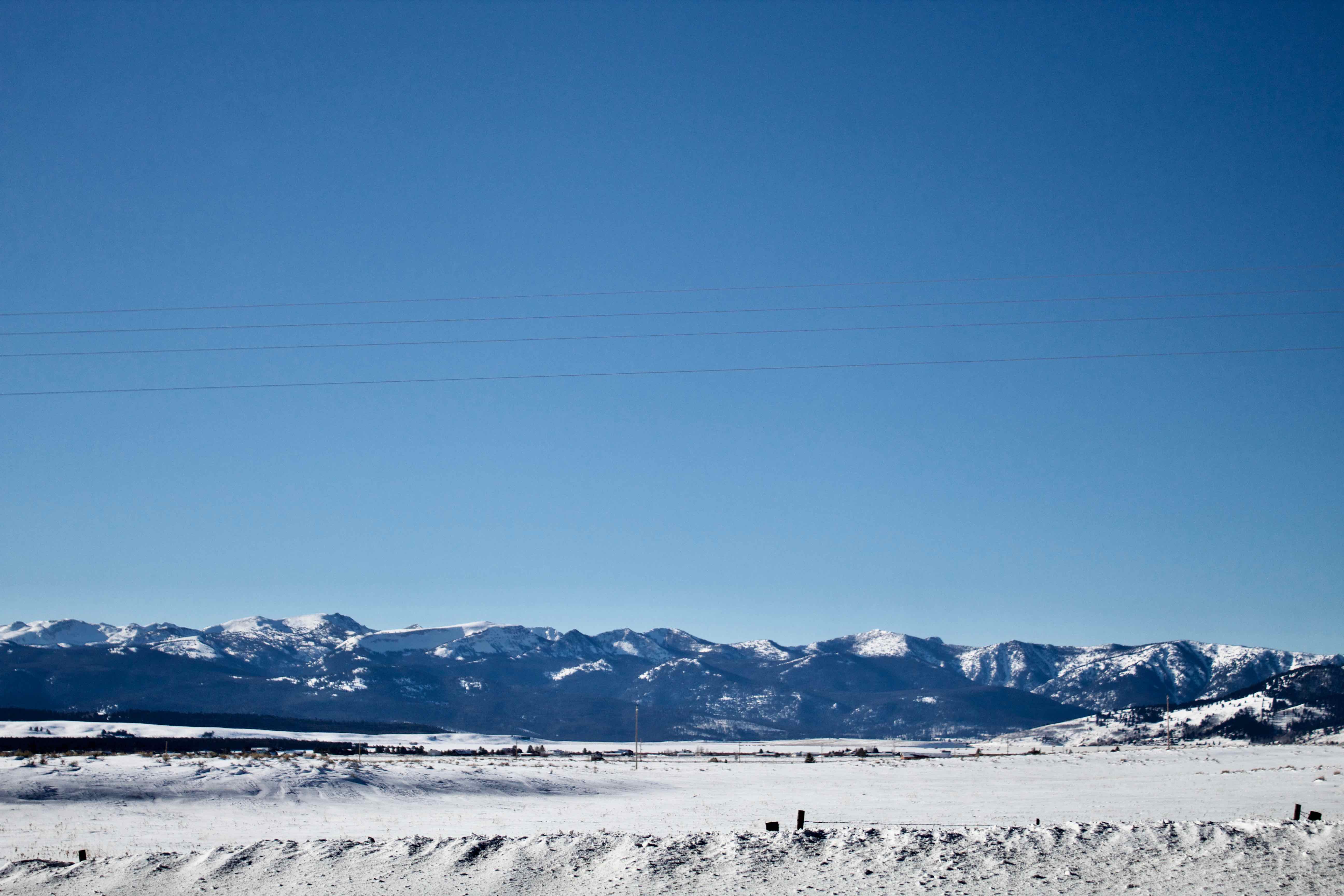 The mountain ranges in Sun Valley, Idaho, make for excellent skiing, and some argue the best in the United States. While I do not ski much, I would highly recommend going there, if you don't know about skiing in Sun Valley. It is one of the prettiest places to ski, with long runs and alpine forests.
The Badlands National Park, SD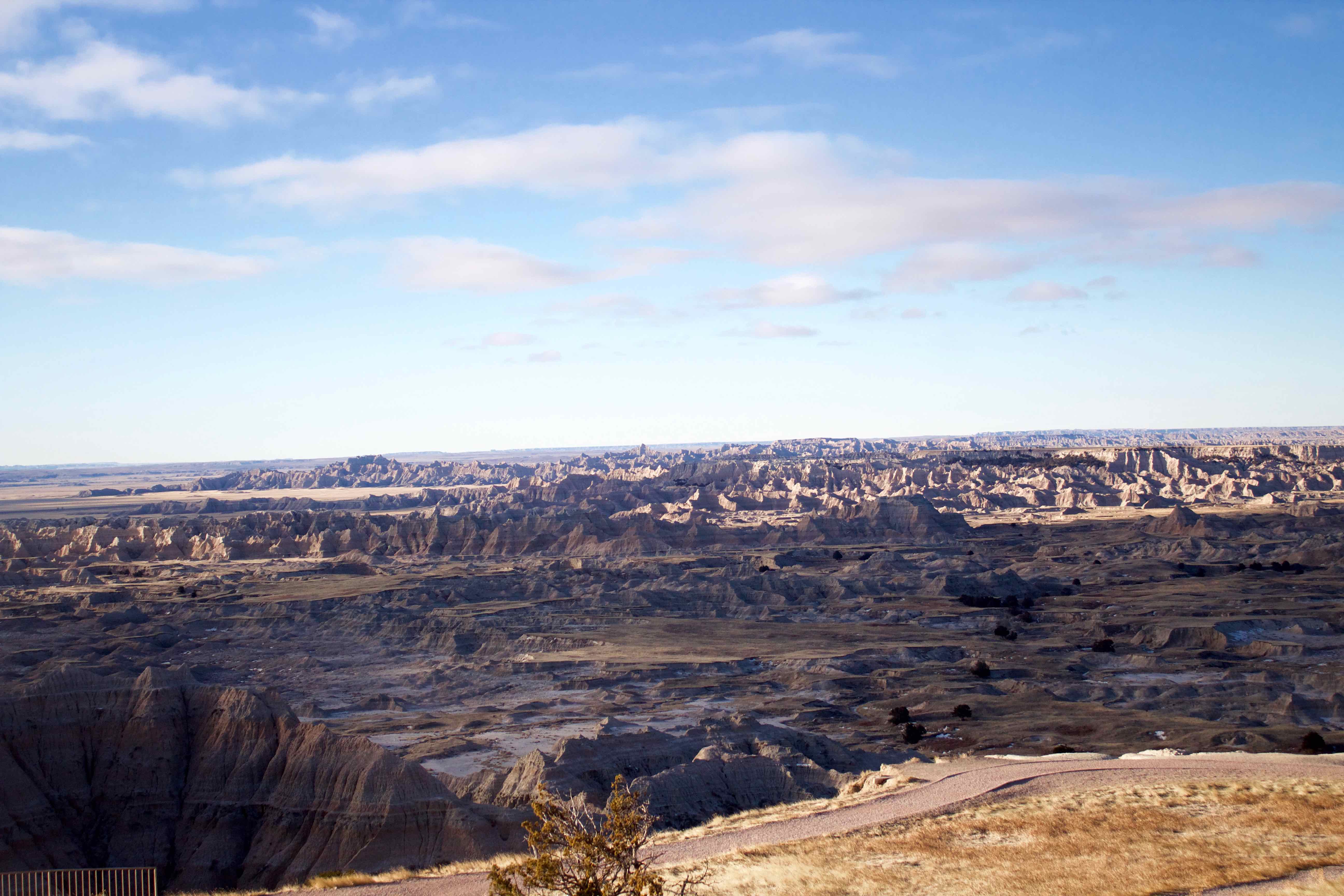 The Badlands, South Dakota.
The Badlands are not a place for the delicate — the wind gusts are quite strong, and the landscapes a place for those who appreciate desolation. Leave the Badlands alone, and they'll leave you alone, is the sentiment here, for those who appreciate the concept that if one stares into the vast midst of a canyon too long, you will get lost in it as it stares into you. Big and mean and bad, vast and reminiscent of Needles National Park in Utah (Canyonlands), this is a place to lose a staring contest, beautiful though it may be said to be, as the poet once said, though one cannot accurately describe it as simply that — nor in the end, can words encapsulate everything about a place, feeling, or emotion, as words simply  put a grid on things ever-transient and shifting, far greater than the words themselves.
Garden Of The Gods — Shawnee National Forest, IL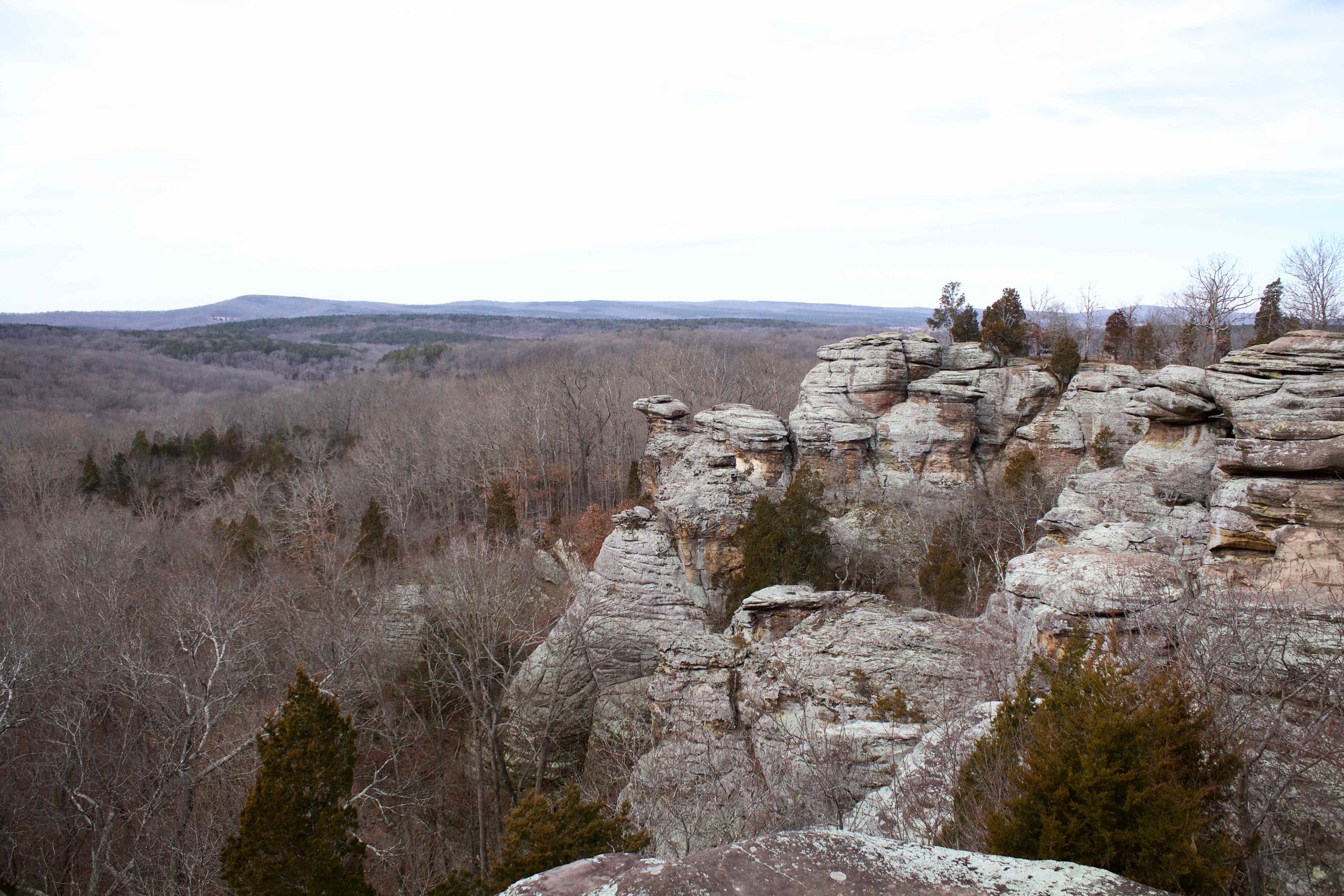 Stunning, and observational, these rocks are there for people to observe the vast expanse of forests that reach for miles upon miles into the distance, like waves lapping the shoreline.
To stand upon these is to reach into the mighty heavens, for aptly named, there is something palpable that lingers in these Shawnee woods, as if their ancestors, the Native American Indians, still walk upon the rocks in a land without settlements. Time reaches way back, deep, and seems to slow to a pace where the brave once stood, and coyotes bayed in the night, and perhaps once, wolves stood upon these ledges and upon a full moon, howled their lonely cries.
A short walk leads around these rocks, easily accessible for anyone, as it is only a quarter of a mile, although this area, itself, feels much more expansive, than that.
To be continued! As usual, all opinions are my own.