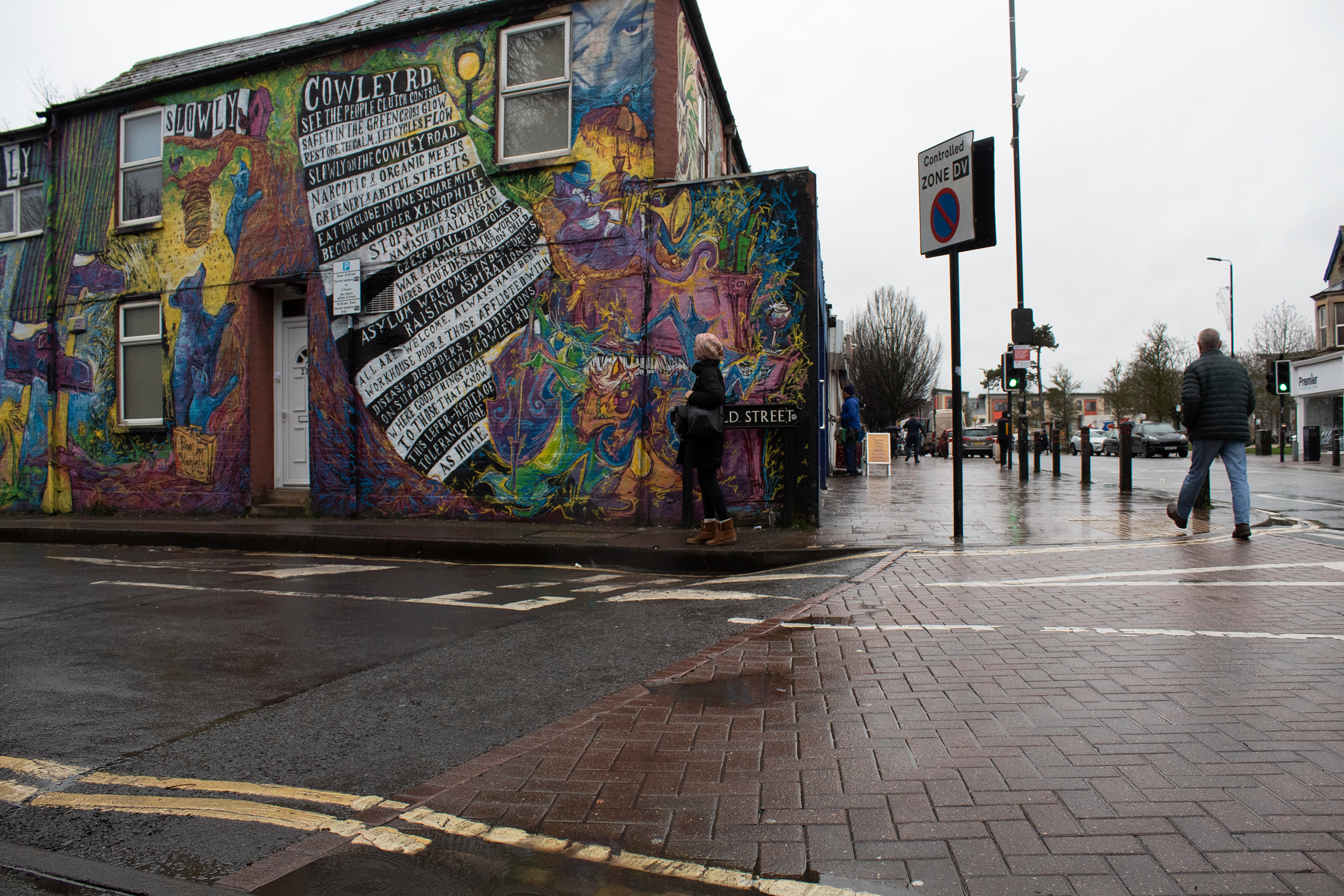 It's a brand.
Paris is a really cool city, oui, however, what a lot of travel blogs and videos do not tell you is that Paris, the Paris I have seen the past three or so weeks, is a city of people living in Paris. The touristy parts, like the Sacre-Ceour, Notre Dame, and many of it's muséums, and there are many muséums! are typically what you will find in the list of Top Places of Paris to see. However, the Paris city as a whole is much more interesting than that.
Here is what you will actually find in Paris, when you visit –
The trains are currently on strike, so occasionally, they will run less frequently.
Croissants at the airport are overpriced, like airport foods in the United States. Buy them from grocery stores! They cost about 1.60 Euros at the airport or at a food stand. In the grocery store, or supermarket, they cost about 70 Euro cents each. Not that you might really care, however, this was for me a crucial realization at the time, and also one of the reasons I stopped eating croissants after a few days. They taste great, however, once I started exercising again I found other foods gave a better long lasting energy feeling.
Rain is not unusual in Paris, and it is cold in the winter months. Overall, Paris is a gray city in the winter, and can feel a bit drab as it lacks the wit and magic of England, which I had the chance to visit for a few days as a brief respite to the gloomy weather.
There are vestiges of Paris' royal past which are absolutely stunning, like the Sacre Ceour and Notre Dame, and other magnificent buildings. However, do not except them to be represented like in photographs. Tourists are everywhere and so are phone photos, selfie sticks, and people trying to sell you something.
The Paris Metro is a place where beggars will ask for money each train ride you take. The poor in Paris can be seen sleeping on the streets, as well. It is not a fairyland for all, by any long shot.
The keyboards in the Library will be European!
---
Given that, Paris has still been very fun to experience. The Louvre really is one of the most interesting places to find an art piece. There are muséums in Munich, Germany, however, that rival its painting collections in beauty, talent, and style, though the Louvre is a place of unquestionable grandeur.
I love Paris. The idea, however, is different for me than the place itself.
All in all, I look forward to going back to forests of Indiana after this trip. That is where the most beauty for me lies. It is a place I am at home – it is home.
____________________________________________________________________________________
After the plane flight …
I am now back in Indiana, in the forests of the small town near where I spend a lot of my time. Given that, here are two more things I have about Paris:
It will make you famous. There is an undercurrent of sexiness, of energy, in Paris, that is undeniable, and being in Paris and being around the energy of Paris, will attract you to the chic and magnificence of your own designs. It is really true – there is something very special about Paris.
That is one.
This is two. After being trapped on a moving walkway (the Metro) for hours a day during commutes, I began to hate the gray city with a strong fierce passion. The tininess of the concrete mountains looming above me, the magnificence of a city where hundreds of people gather on a train and live for a while underground like gutter-rats. Yes. I hated Paris.
It is chic.
If you want ideas of things to do in Paris, here's what I looked at before I went:
https://www.fodors.com/world/europe/france/paris/experiences/news/photos/20-ultimate-things-to-do-in-paris
Because, honestly, anywhere you go in Paris is going to be incredible. Yes, I saw the Sacre-Coeur, Louvre, Versailles, Musee Rodin, Bois du Bologne, and many other sights. The greatest thing, however, of traveling, is the discovery of yourself somewhere new.
As usual, all opinions are my own. Now, time for the photos.
First, two resources for ideas I looked at before I went to Paris:
Language:
Now, a few photographs of Paris before I have to go eat some good dinner.