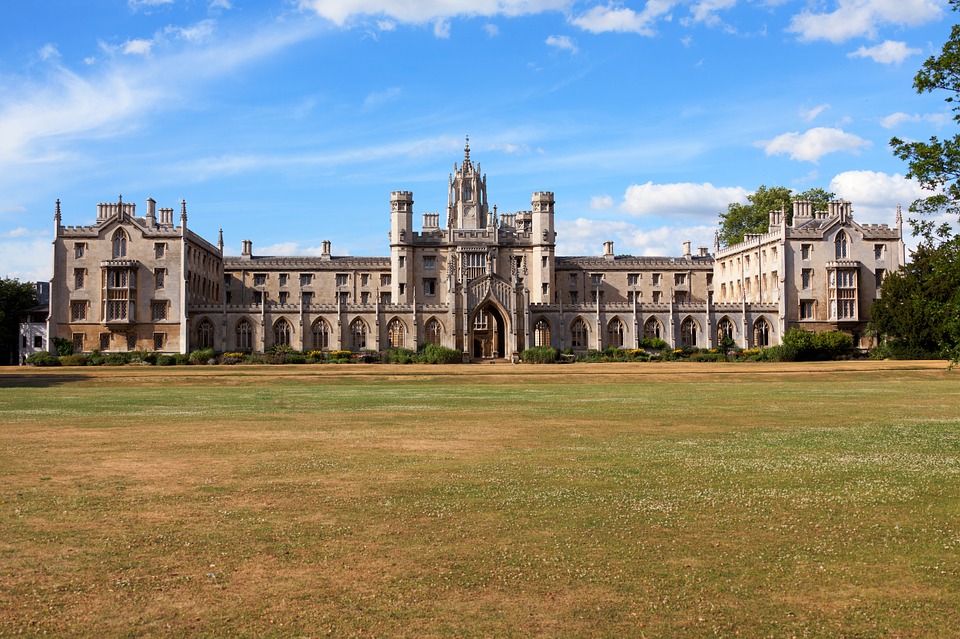 Cambridge is the home of one of the oldest and most prestigious universities in Europe, Cambridge University. Its architecture is very old and beautiful and walking around in Cambridge is quite easy.
Explore the university grounds, if you visit Cambridge. Their immaculately tended gardens, glassy rivers with punting boats, and Gothic architecture makes Cambridge a picturesque place to visit.
I also recommend punting a boat along the river in Cambridge. It's a fun activity and surprisingly easy to keep your balance, if you are the punter.