Hello,
I'm going to share with you today my review about a wonderful 4-star hotel I had the pleasure of staying in on a recent short trip to Chicago last week. Called the Whitehall Hotel, it is nestled in Dearborn Street across from Bloomingdale's, in a very convenient spot right off of Michigan Avenue. It's a small hotel, fitting to the size of Chicago's high-rises or European standards, but quite comfortable and soundproof, and the place was decorated in pleasant blue tones and brown shades. You get the feeling that this hotel has existed for decades from the 1960's style furnishings in the room, which adds to the authentic Chicago flair.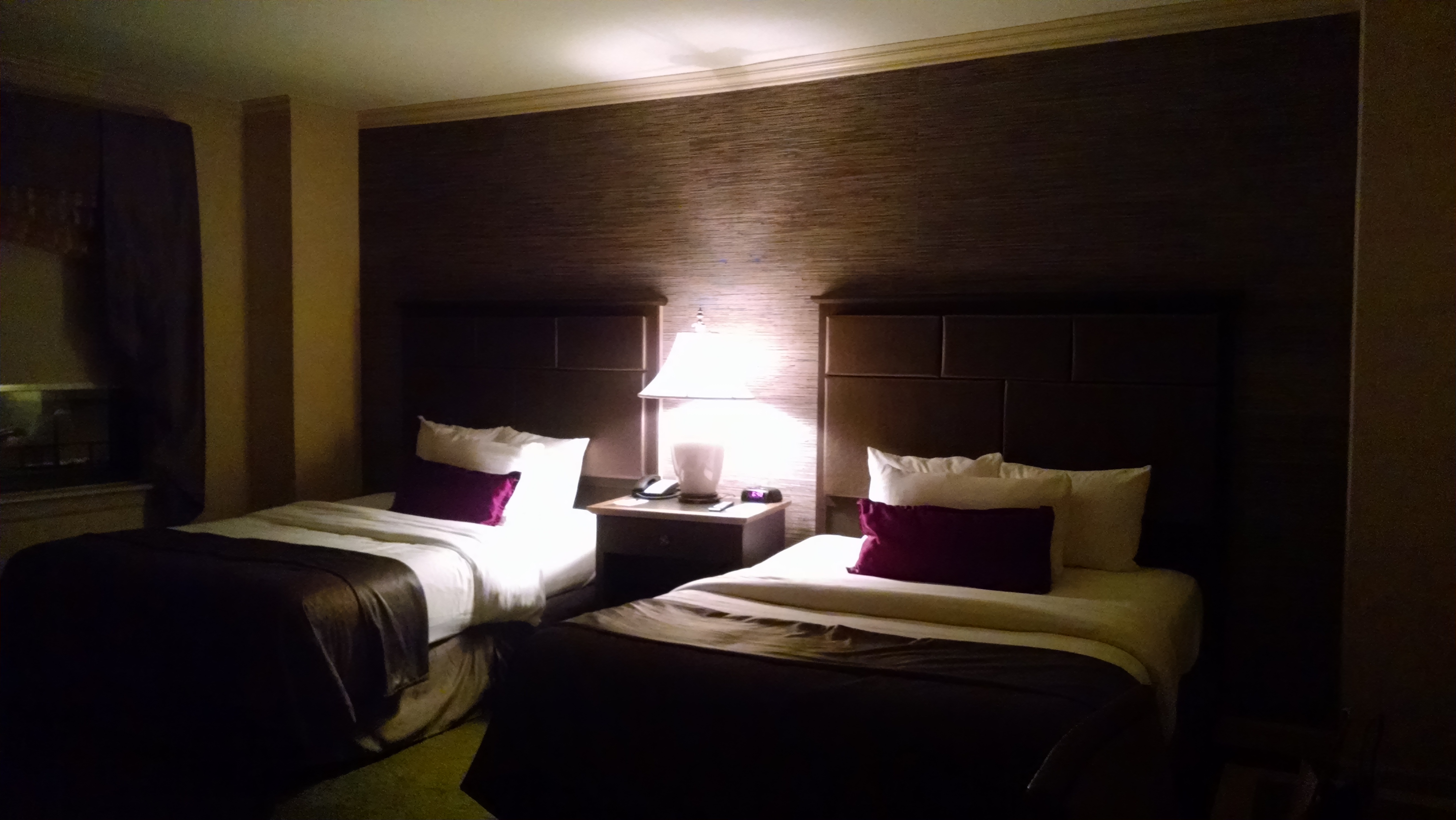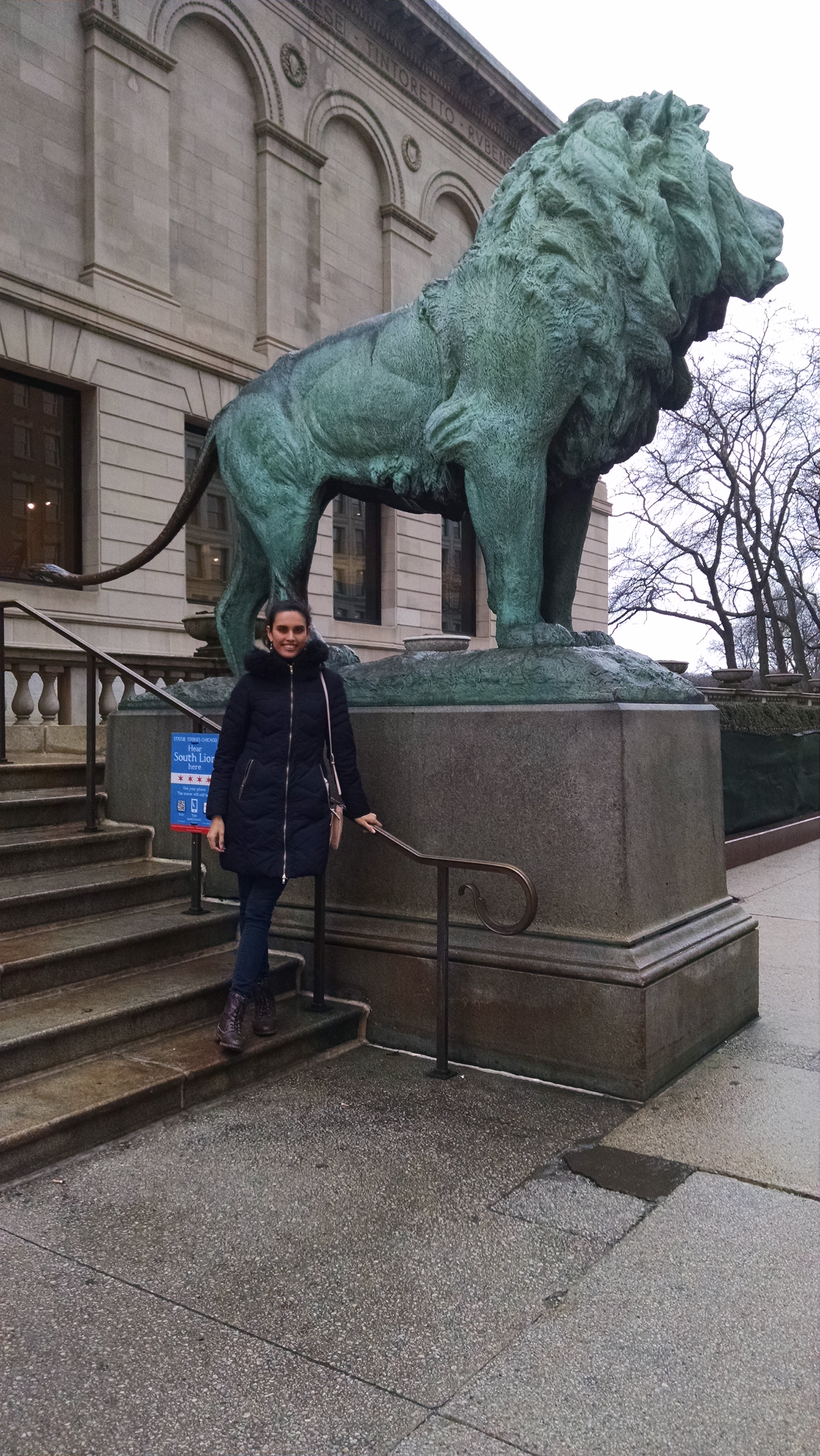 Since it is located so close to the major shops, it's only a short walk from anything and everything you could possibly want to see in Chicago. If you walk south down Michigan Avenue, you will find the high-end clothing and shoe stores in Water Tower Place and on their own lining the streets. You'll reach Wacker Drive and Trump Tower in about twenty minutes, and in another 10 will reach the Metropolitan Museum of Art.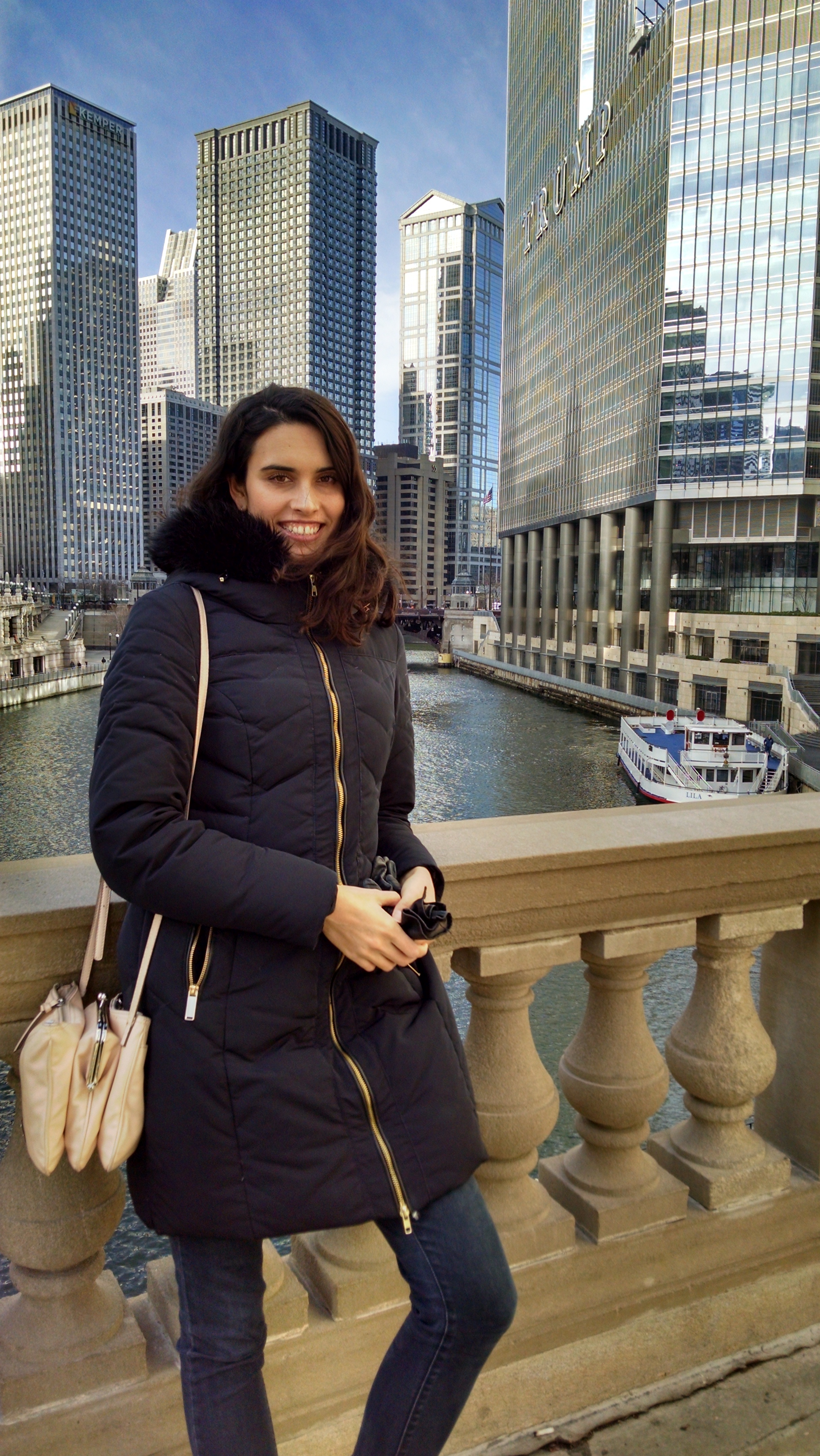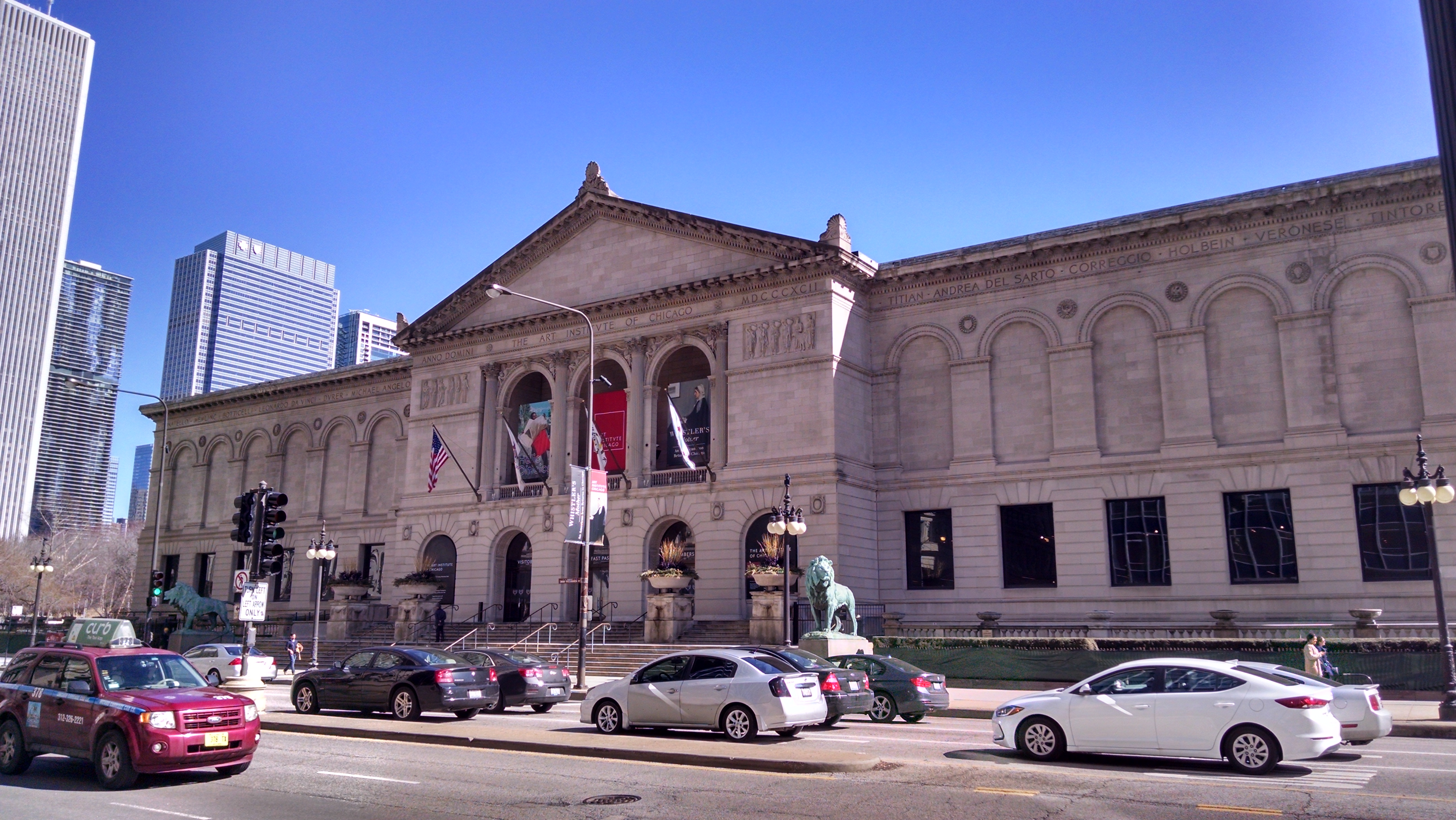 Chicago has a lot to do, and of course you can pick and choose whatever you like. I highly recommend staying at the Whitehall Hotel if you want a comfortable stay in a classy neighborhood without a hefty expense (my overnight stay cost only $152, including $10 for 24-hour parking, which in Chicago, I consider a real deal).
As usual, all opinions are my own!