Hello!
I am writing to you from the beautiful, sunny island of Malta, which is a country in the Mediterranean Sea. It was founded by knights in roughly 3,700 BC, so there is plenty of history mixed with modernity here.
During my short but wonderful stay on the island, I visited Valletta, which has many historic sights and architecture, and is currently the capital of the island.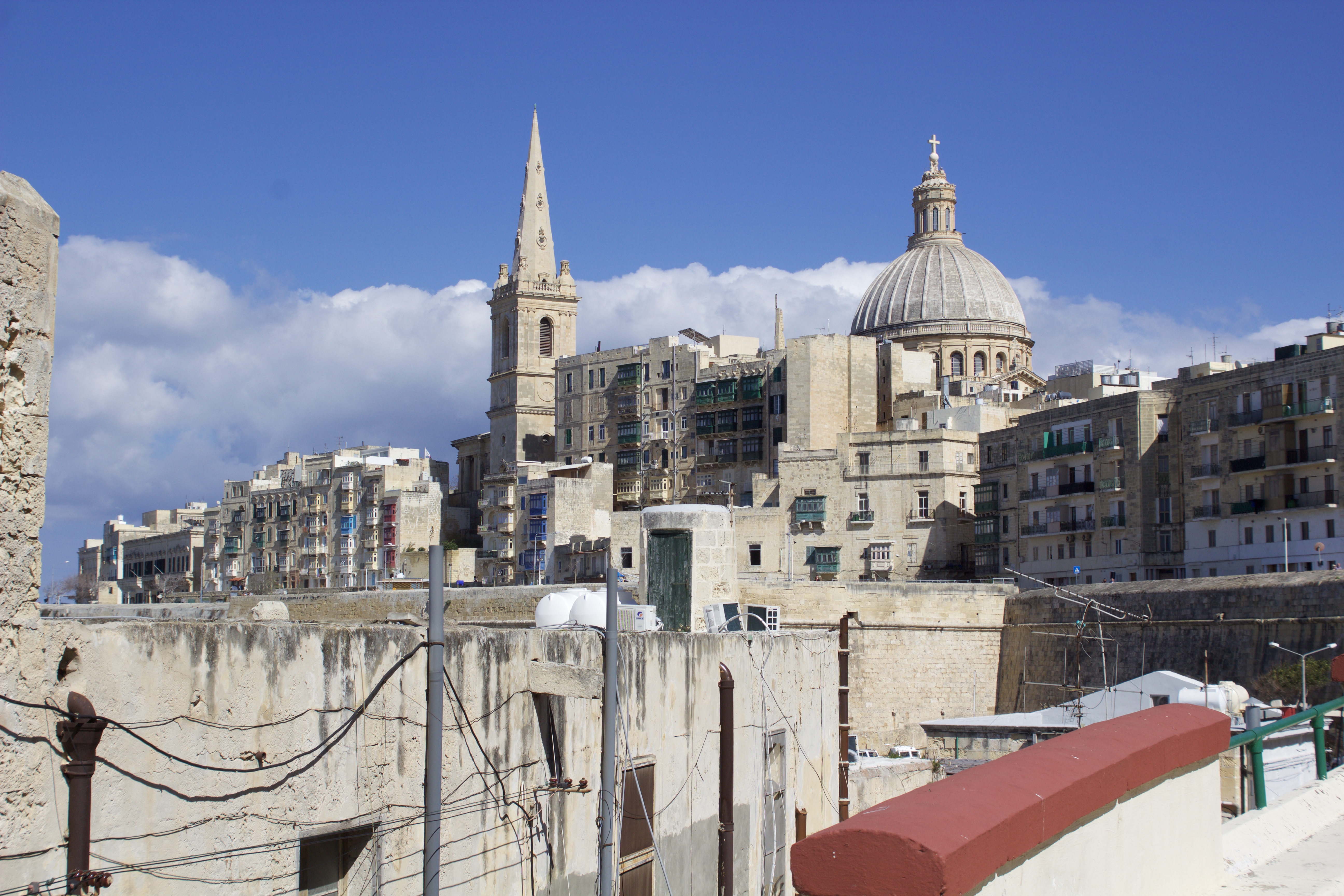 I also went to the beautiful Blue Grotto, next to the adjacent town of Qrendi. This is a panoramic view which has sparkling blue waters and if you take a boat, you can evidently see lots of the sea caves which are slightly visible from on land (I did not have the opportunity to take a boat trip, but maybe I will if I come back).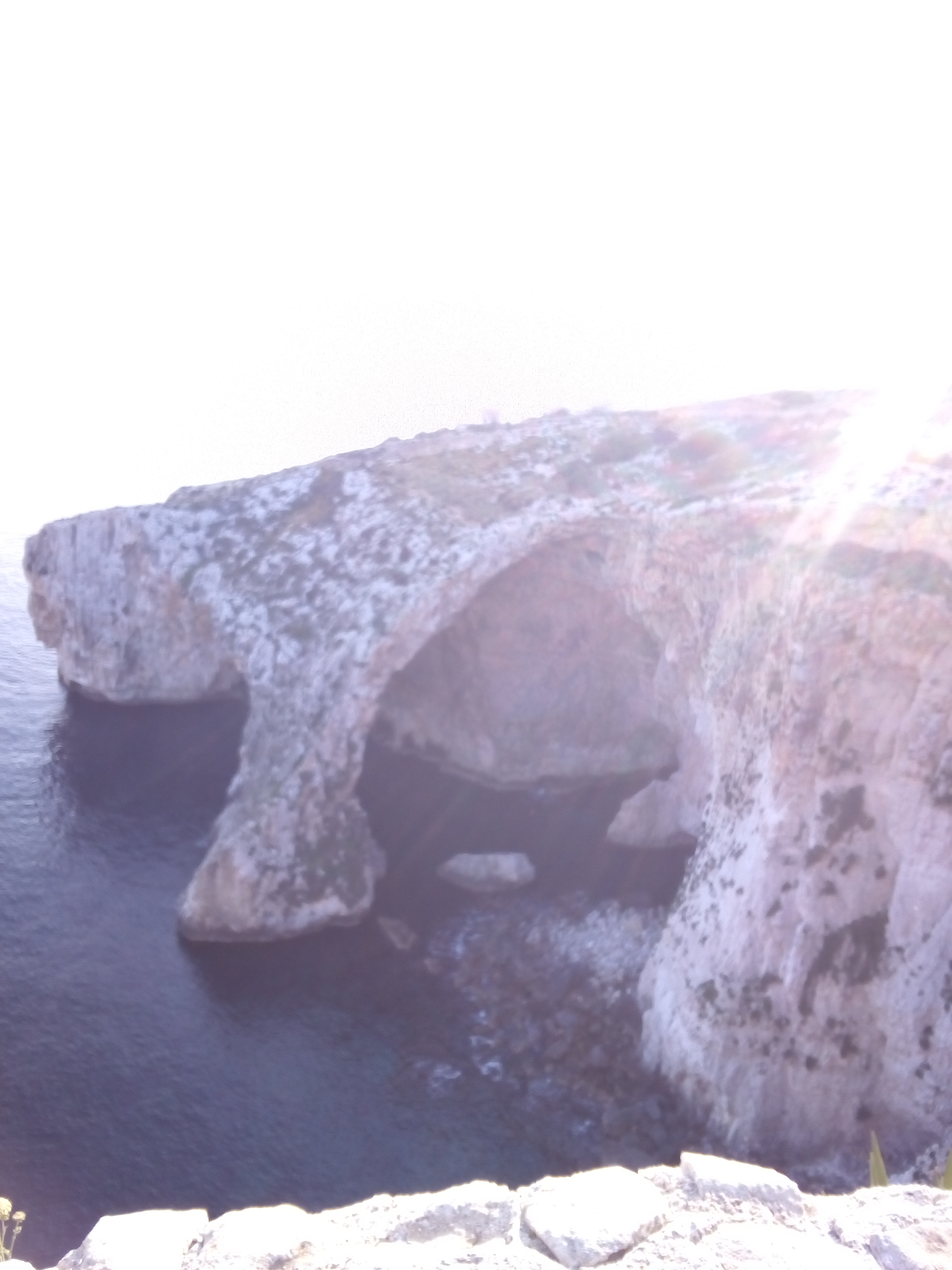 I also enjoyed walking along the Dingli Cliffs, near the town of Rabat, pictured below. It is a scenic walk where the cliffs of Malta drop 50 meters down to farmland and vast expanse of sea. Beautiful!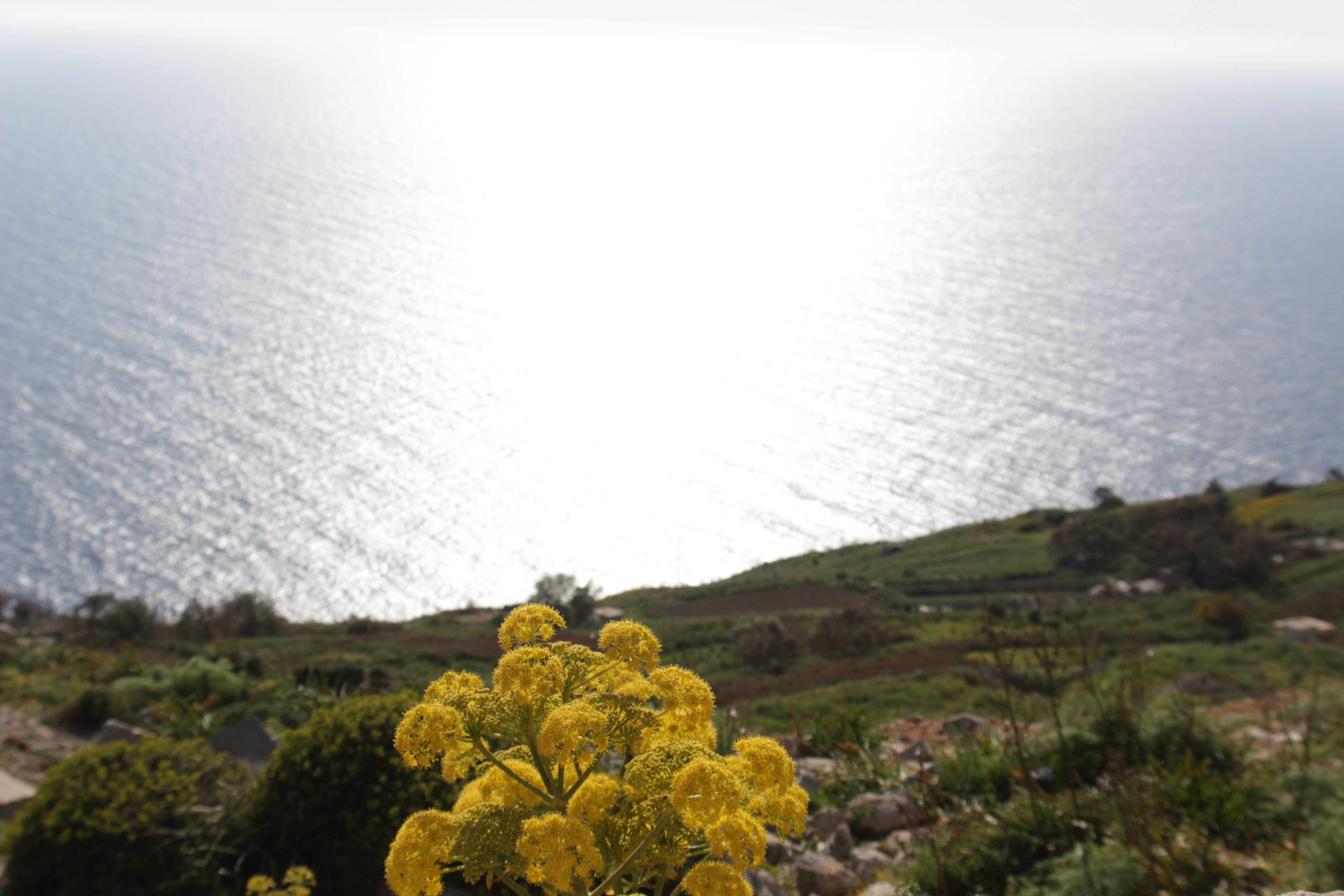 For my visit, I stayed a few nights with gracious and kind Airbnb hosts, a husband and wife team from Europe who have two properties in which you can stay, one in Sliema and one in Mellieha. Both are walking distance from the sea and the hosts are available if you need them for assistance, and happy to go the extra mile to make sure you have a very pleasant stay. This is the view of the water a few minutes from the apartment: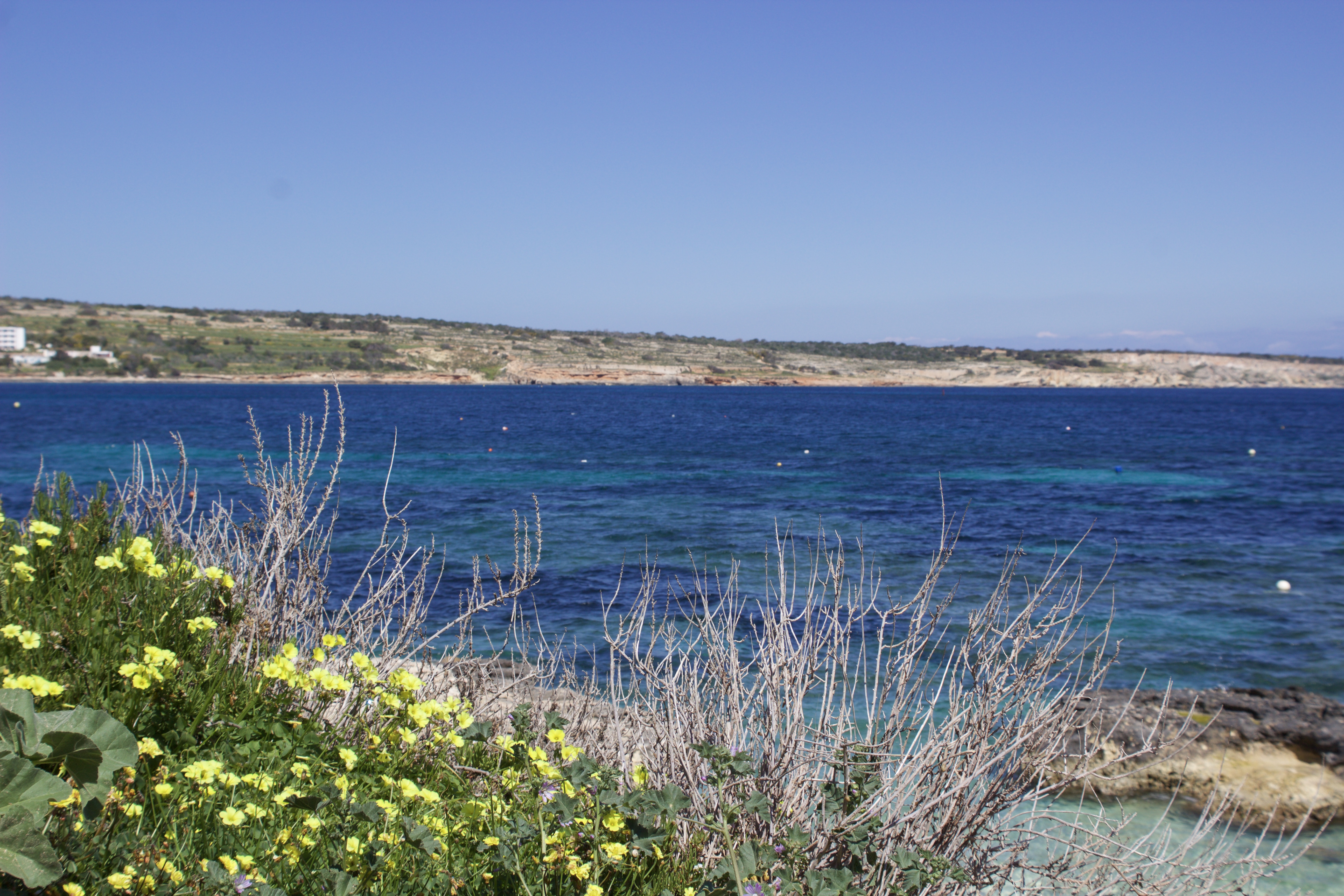 And the view of my room: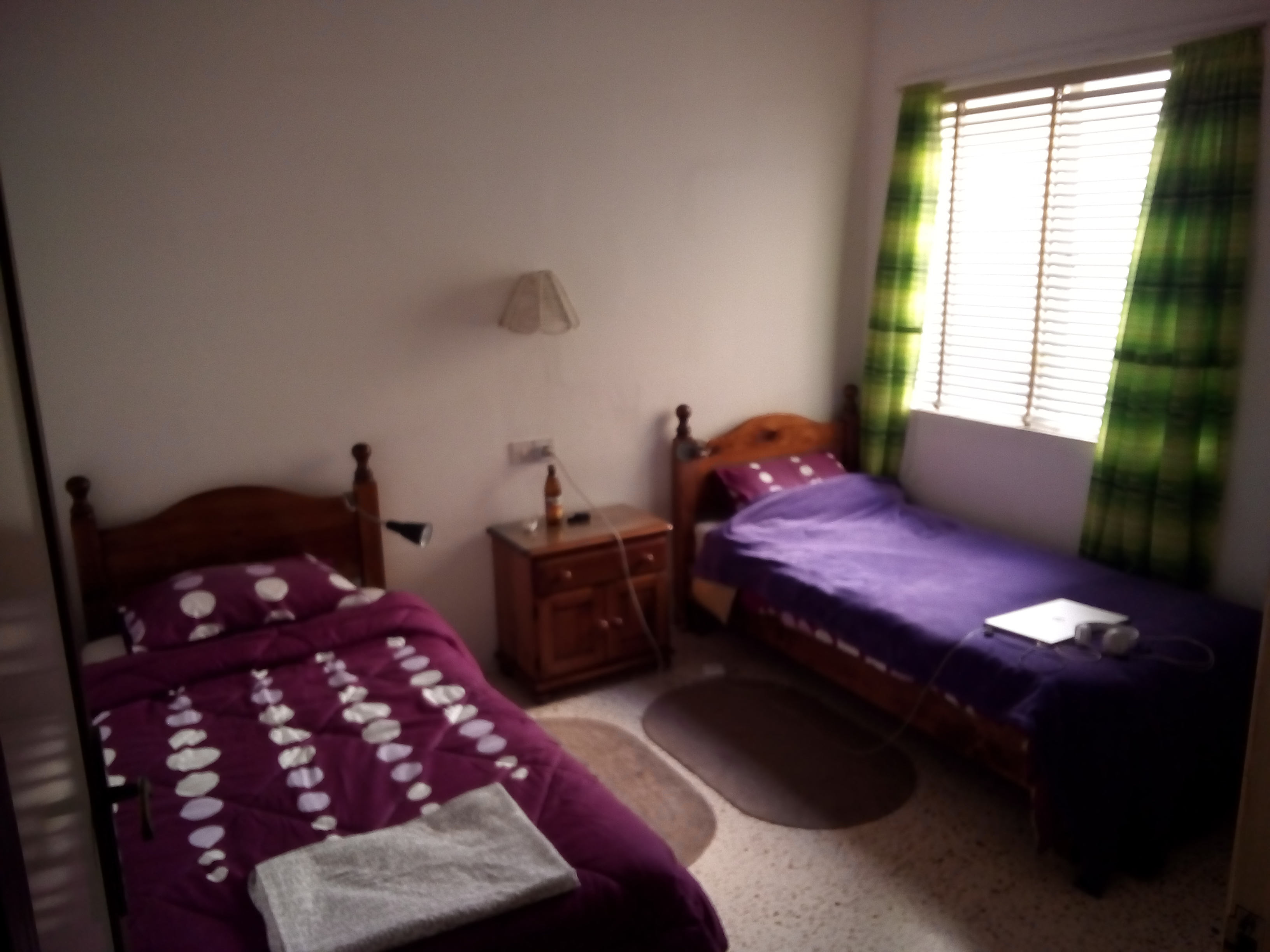 It is easy to go from Mellieha to Valletta, which is where all the bus lines stop and start, and connect all over the island. You pay only 1.50 Euros for a day ticket in winter and 2 Euros in summer, with a 2 hour window to transfer once to another bus.
What to do in Malta: Everything.
I spent time in Valletta, Sliema, Rabat, Mdina, and the Blue Grotto and the Dingli cliffs, and checked out Popeye village. If you like beautiful old buildings, sun year round, kind, friendly people (the islanders all went out of their way to help me, from giving me free bus rides when I didn't have any cash to making sure my stay was as pleasant as possible), Malta is definitely a place to visit. And, with low cost fares from Europe on Ryanair and Wizzair (my round-trip ticket cost $55 from Nuremberg), you cannot go wrong on this island.
To book a room in the place I stayed, which is a perfect home away from home if you want a low-key experience for a low cost (between $20 and $30 a night), either go to Airbnb and find 'Five Trees Bed & Breakfast' in Malta, or find them on Facebook at Five Trees Bed & Breakfast.
This was a collaboration between Five Trees Bed & Breakfast and myself. As always, all opinions are my own.