Chicago is a global city with picturesque skylines of its high rise buildings and a beach alongside Lake Michigan. It can be somewhat chilly due to the harsh lake winds, even in the warmer months, so dress accordingly.
I recommend going to the popular touristy areas, like seeing the Chicago Bean, strolling down the Magnificent Mile for a look at clothes and other shops, and taking a visit to the beach/boardwalk on Lakeshore Drive along the edge of Lake Michigan, if you're just in Chicago for a day or two.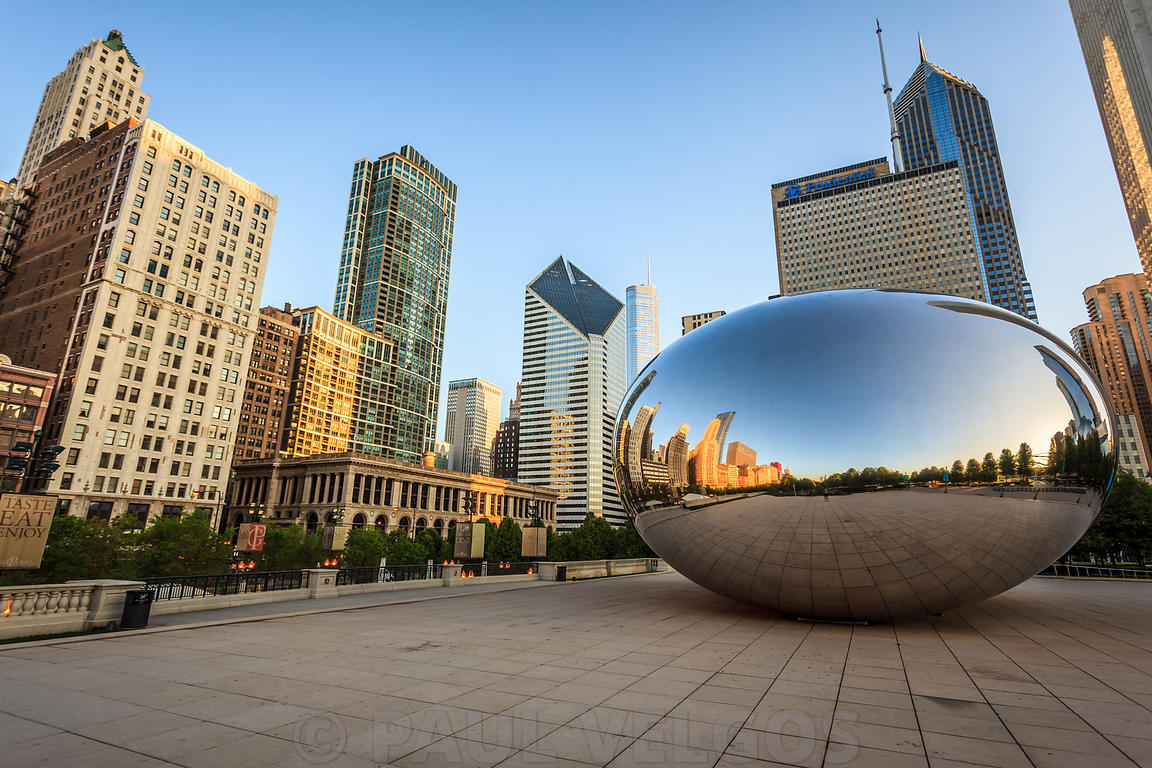 Chicago is also host to many world-known musical acts and theatre showings, which you can catch playing at many of its venues. One thing about Chicago is that while you can take the El trains around the city, they are often somewhat crowded and often smell bad due to the number of homeless that ride the trains daily. Unlike Europe, the trains are not as popular a transit option for the majority and are less taken care of by its passengers. This can depend on the poverty of the areas the trains go to, however.
Another thing I recommend doing in Chicago is taking an Uber/taxi instead of trying to rent a car for yourself, if you're only visiting a few days. Parking is expensive, ranging from roughly $15-30 an hour unless you have a discounted voucher from a business you're visiting, and there are plenty of taxis/Ubers/Lyfts around for hire at a low fare.
It is well worth visiting the museums in Chicago, as well. The Children's Museum, Field Museum, Museum of Science and Industry, Art Institute of Chicago, Museum of Contemporary Art are some of my personal favorites.
Hotels in Chicago range from modern hostel rooms to expensive luxury suites. There is a wide range which you can choose from, or you can pick from Airbnb.
Enjoy Chicago.
As always, opinions are my own.