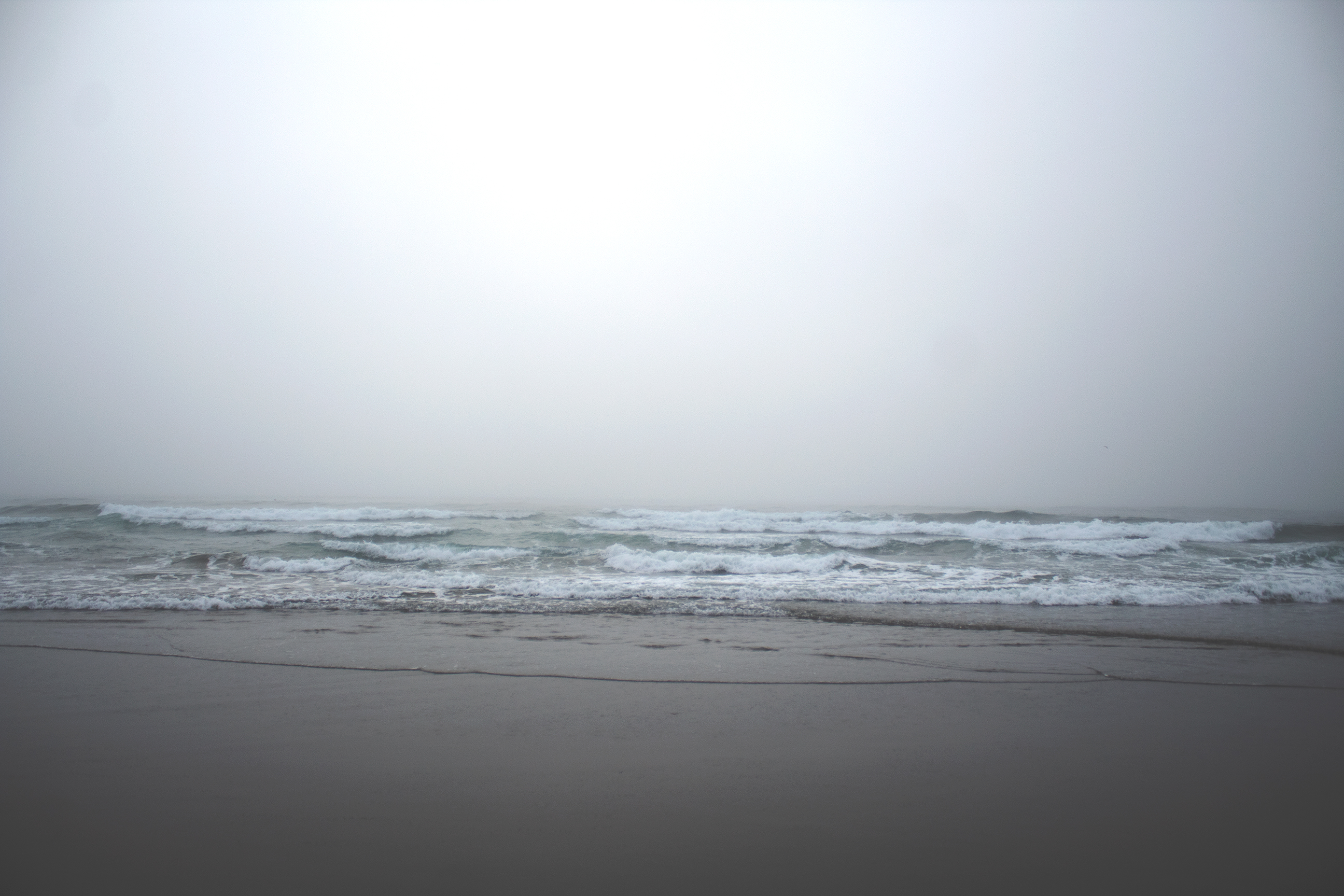 This is an addition to my Norcal post.
What can I say? There is nothing like the drive across America from the Midwest to edge of the water, which, as Jack Kerouac wrote, was "we had reached the end of the land, there was no where else to go, in San Francisco." From the long hours of the fields of Illinois, the forests of Missouri, the endless plains of Kansas, and then the wondrous mountains of the Southwest and California, where one could drive for hours and still seem to have gone nowhere, for hours, I was in rapture of the natural beauty that surrounded me.
I recommend to anyone who has not done a cross-country trip across America to do so once in their lives, if possible. It truly is a life-changing experience.
As always, all opinions are my own. Time for the photos. (More to be added later).